Video Game Fishing in Real Life! Jigging For White Bass (LiveScope)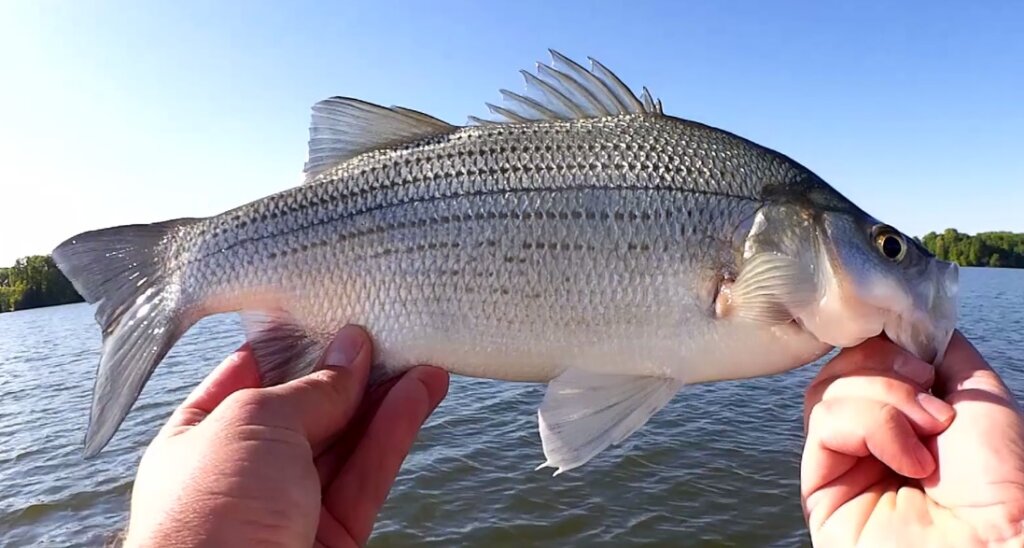 In the first video this week: Today I am doing some video game fishing in real life! I'm jigging for white bass using LiveScope. I'm lucky to be out in Adrian's amazing bass boat. He is showing me how the live scope works and what it looks like when you find fish. We get into a school of white bass and I get up close and personal with the live scope. I can see the fish as they come for my lure. It reminds me of fishing with the old flashers while ice fishing, but much more modern.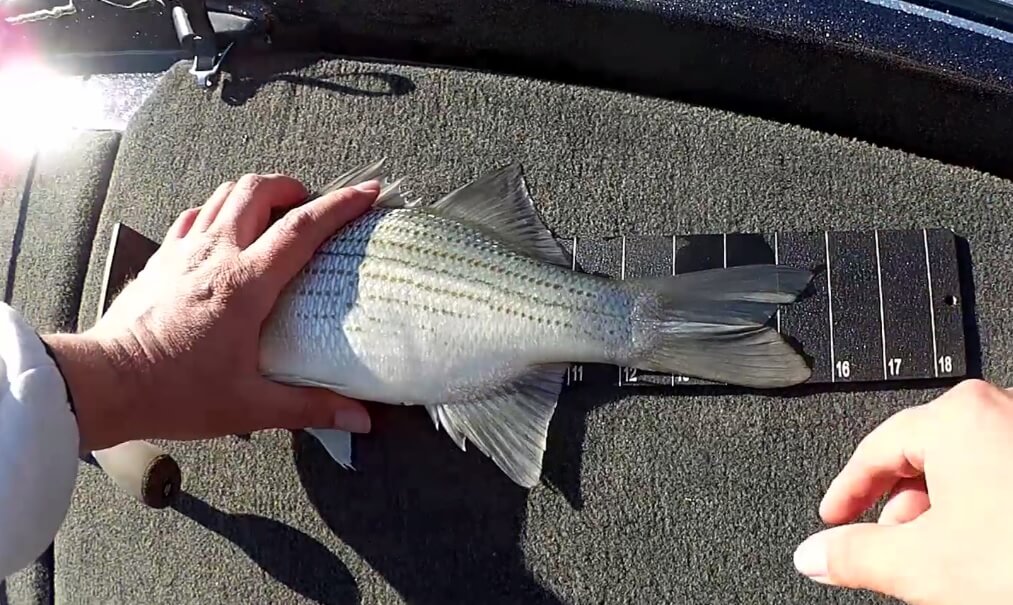 I had a great time out there getting a feel for video game fishing with the LiveScope. Its a whole new ball game!
5,771 YouTube Views
---
Spring Bass Fishing With a Crankbait & Plastic Worm (Surprise Catch)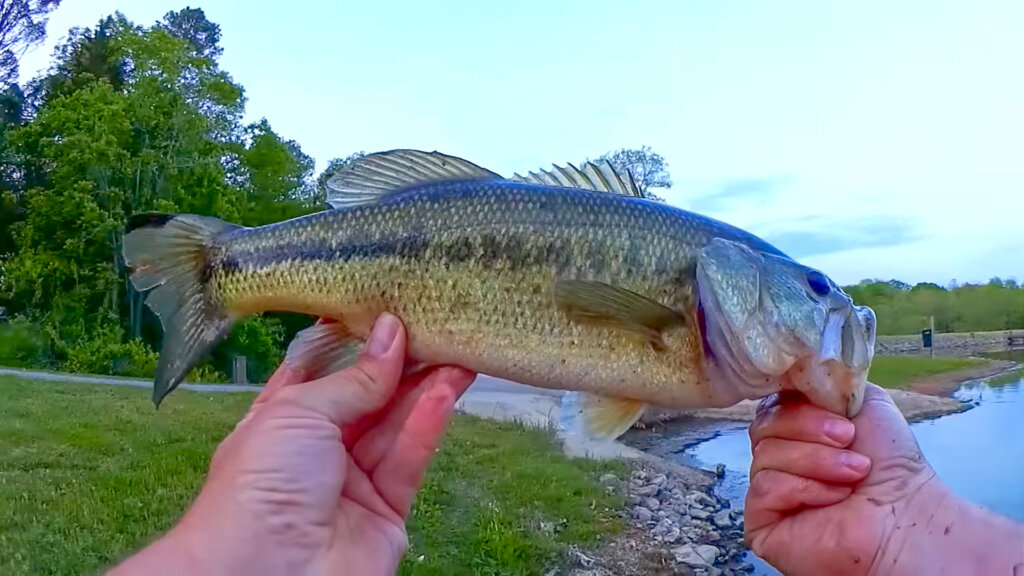 In the second episode this week: Today I am doing some spring bass fishing with a crankbait and a plastic worm. I even get a surprise catch on the crankbait! My first catch is a largemouth bass on the Strike King Red Eye Shad. Then I catch the surprise fish on it, a big bluegill! After fishing in the boat for a few hours, I try a different spot. I throw a plastic worm three ways before I finally catch a bass. I catch a nice 1.5 pound bass on a weightless worm! Spring bass fishing with both a lipless crankbait, and a plastic worm, can bot get bites right now.
Check it out in the video below!
7,288 YouTube Views
---
New Bass and Bluegill Lures To Try – Custom Crankbaits and Mule Lures!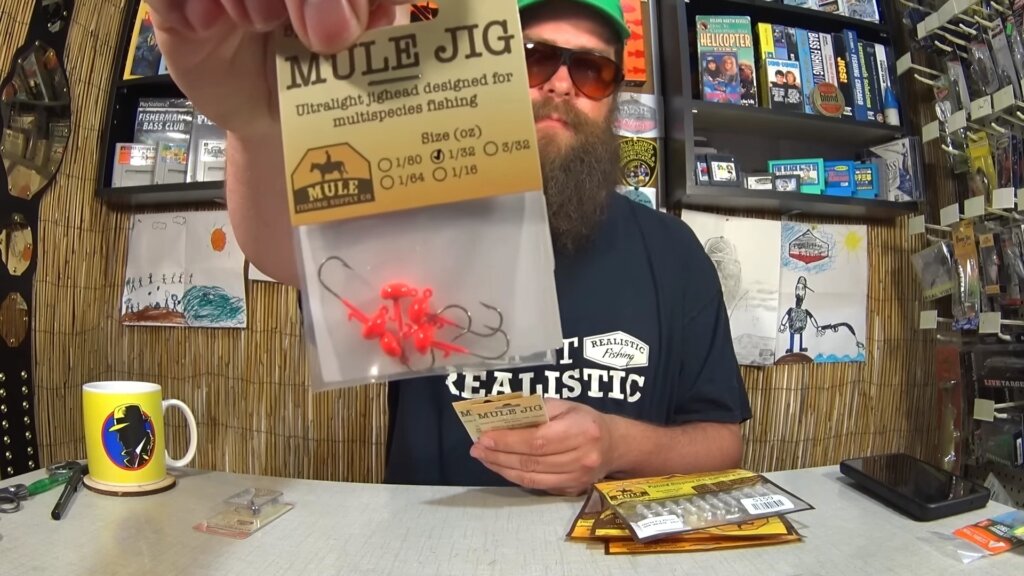 In the final episode this week: Today I am opening some new bass and bluegill lures to try this year. I have new custom painted crankbaits, Mule Lures and more. I really appreciate all of the awesome mail that is sent in to the show, except the actual SPAM I received this time. Aside from that fake letter, I really enjoyed unboxing todays fishing lures. I like the variety of lures that my subscribers encourage me to try by sending them in. I hope to catch some bass and bluegill on them and I am sure I will have fun trying regardless.
See how it all went down in the video below!
6,726 YouTube Views