Where To Find Bluegill Fishing From Shore – Fishing Docks and Trees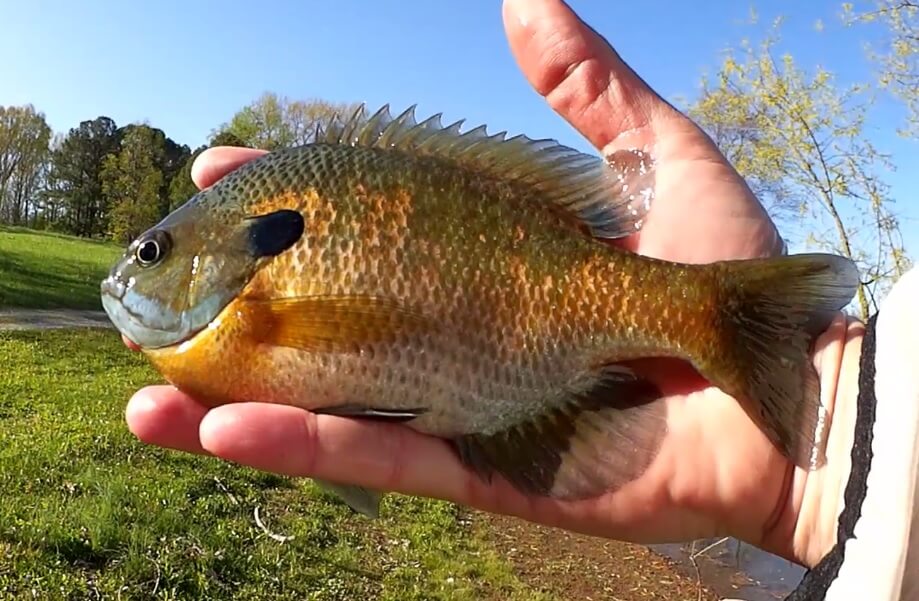 In the first video this week: Know where to find bluegill when fishing from shore? Try fishing docks and trees to find the fish. Are you are wasting time sitting in one spot, and not catching fish? Try moving around to fish near different objects in the water. Today I find fish while fishing next to docks, and fishing near trees in the water. I catch good variety of jumbo bluegill, along with a few other keepers.
If you know where to find bluegill when fishing from the bank, you can usually have a good time catching fish. Look for docks and trees and tell them Realistic Fishing sent you.
16,264 YouTube Views
---
Spring Fishing in Public Water – Float Fishing at Skeletor Park!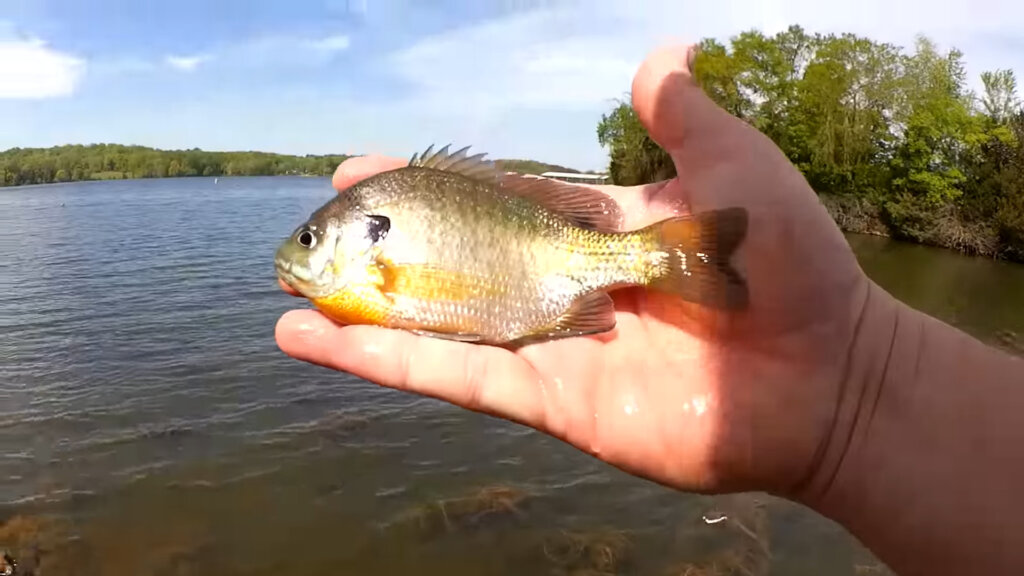 In the second episode this week: Today we are doing some spring fishing in public water. The float fishing at Skeletor Park is starting to pick up. As the water warms up, the weeds are growing in, and the traffic is increasing. Public fishing spots are often busy with other people fishing and boat traffic. But this doesnt mean you can't catch a few fish there. I manage to catch a handful of bluegill today while avoiding boats and overgrown weeds. Spring is when everything comes back to life including the fishing. If you want to try fishing in public water at the park, maybe try a float rig to see if there are any fish around.
Check it out in the video below!
7,311 YouTube Views
---
How to Fish with Small Swimbaits for Bass and Bluegill (Easy Way)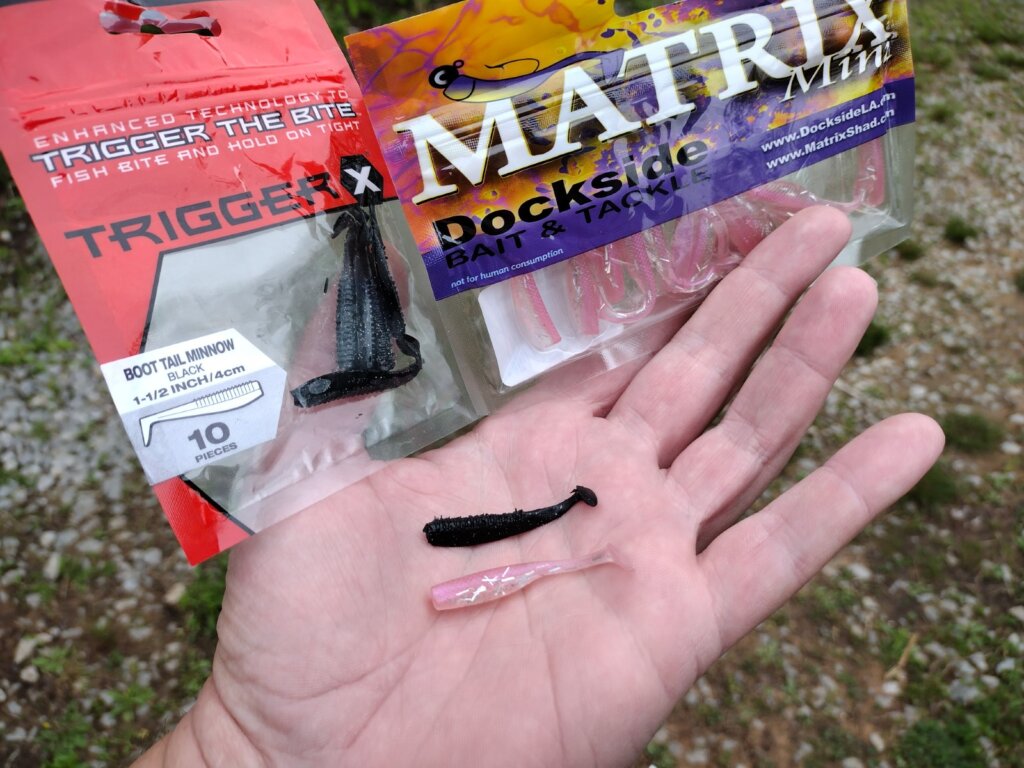 In the final episode this week: Today I show you how to fish with small swimbaits for bass and bluegill. This is an easy way to learn swimbait fishing, because you can get a lot of practice while fishing for bluegill too. I start with a 2 inch swimbait in the color pink. I catch 2 nice bass very quickly. I even catch them back to back! After switching to a 1.5 inch swimbait, I start catching bluegill as well. I even catch another bass on the tiny black swimbait. All you need is a small jig head, and a small swimbait, and you can be fishing a swimbait too.
See how it all went down in the video below!
59,554 YouTube Views