My First Topwater Bass of the Season + Subscriber Mail and Giveaway!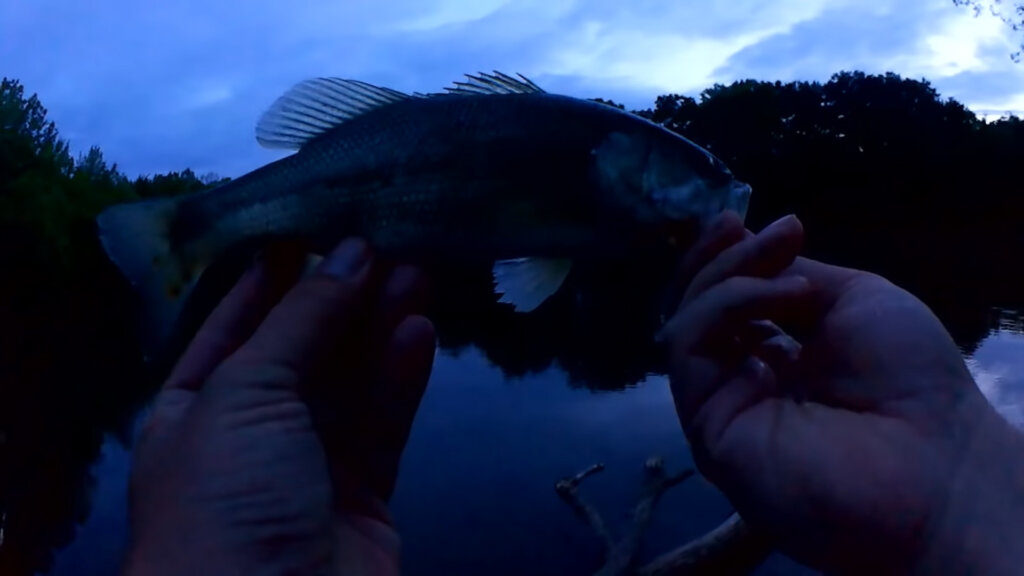 In the first episode this week I caught my first topwater bass of the season! I caught it by swimming a Texas Rigged craw across the top of the water. You read that right, if you reel fast enough with the rod tip high, you can swim a texas rig craw on top of the water. The bass are just now starting to come back to the shallow water and this bass is proof. Since I only had about a half hour to fish, I went back to the studio to open mail and to do another giveaway. Good luck to all those who enter and good luck on the topwater fishing! It's time to get out there and catch your first bass on topwater.
Check it all out in the video below.
7,658 YouTube Views
---
Bass Fishing with a Texas Rig Rage Craw – Shallow Water Bass are Back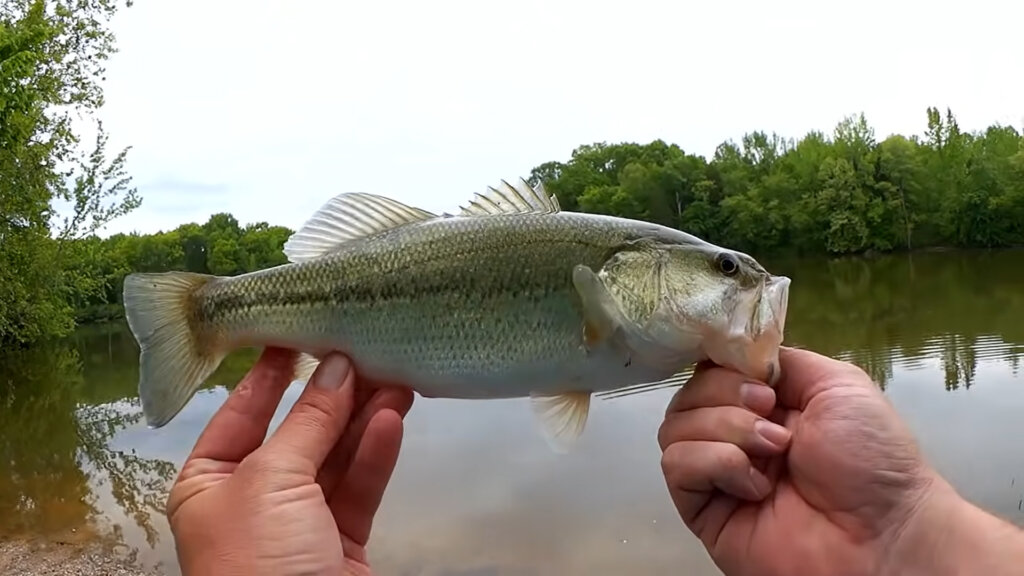 In the second episode I'm out bass fishing with a Texas Rig Rage Craw. The shallow water bass are starting to come back after a cold Spring. The water temperature is finally on the rise in TN. This means bass will come close to the bank to look for food. I also tried using a lipless crankbait while I was out there but I didn't even get a bite. I'm fishing with a baitcaster but you could also fish this on a spinning setup. So now that the water temperatures are finally starting to go up again, maybe its time to try bass fishing with a Texas rigged Rage Craw. You just might find that you catch a few shallow bass.
Check it out in the video below.
15,749 YouTube Views
---
Bass Fishing with Plastic Craws & Cleaning Up After Trashy Idiots!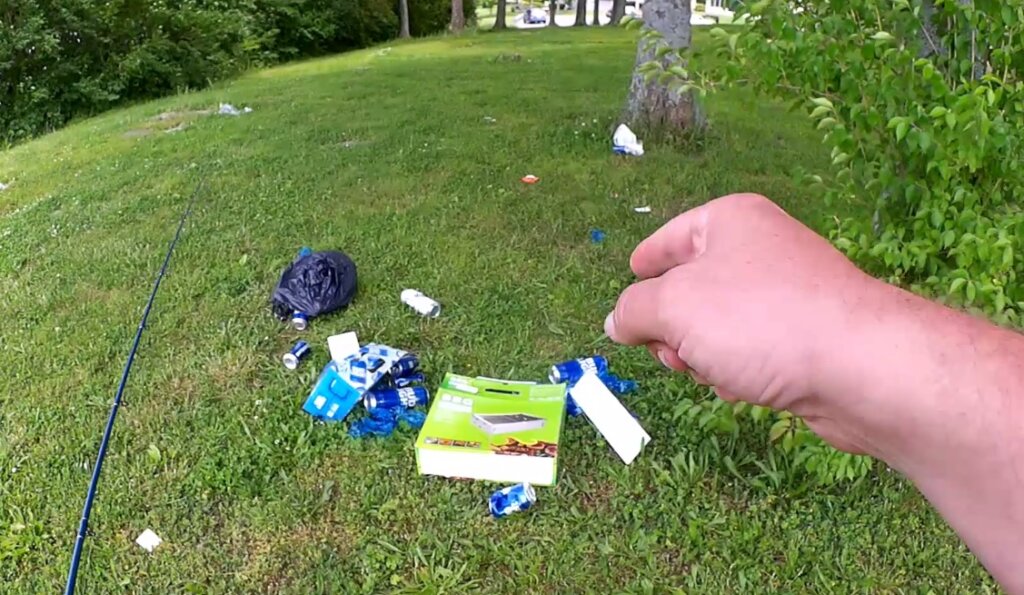 In the final episode this week, I start things out bass fishing with plastic craws and I end my trip by cleaning up after trashy idiots. The bass fishing is finally getting better because the weather is warming up. But that also means more people are going to the park, and with that come the trashy people. So after fishing with some plastic craws and catching a couple of bass, I end up cleaning the park. I go fishing to find an escape from the terrible things people do but sometimes there really is no escape. Seeing bags, cans, and boxes strewn all over is extremely annoying. Knowing people just left it there without a care in the world is even more annoying. If you end up bass fishing in the future and see a pile of trash laying there, do us all a favor and throw it away.
Check it out in the video below!
9,358 YouTube Views