Bass Fishing With a Floating Minnow! Beginner Fishing Lure – Rapala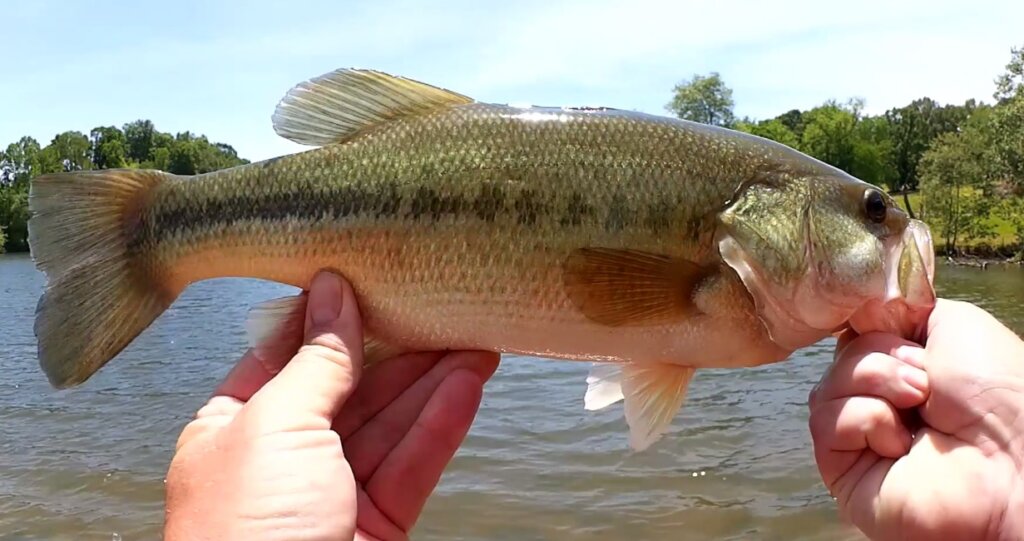 In the first episode this week I'm bass fishing with a floating minnow by Rapala. This is a good beginner fishing lure because it swims so shallow. Diving less than 2 feet deep, this lure can be twitched or retrieved in shallow water. This makes it a bank friendly fishing lure for bass. Today I managed to catch 3 largemouth bass using the floating minnow. The fishing rig I'm using is a light action spinning combo with 6 lb test mono. I catch bass on both sides of the lake and that means the fish are spreading out. If you have a Rapala Floating Minnow in your tackle box, consider giving it a try. Its good for bass fishing and its beginner friendly.
Check it all out in the video below.
51,309 YouTube Views
---
The Bass Fishing is Tough in 2021 – Fishing Mail Unboxing Giveaway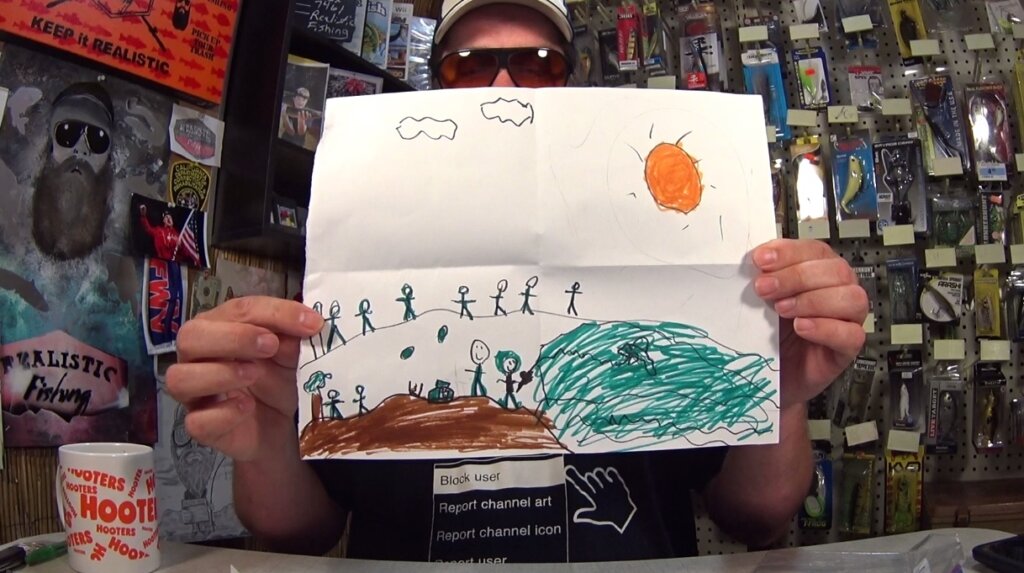 In the second episode this week, the bass fishing is tough so we're doing a fishing mail unboxing and a giveaway! I started the day by going fishing for bass and I actually got a bite however, I failed to land the fish. Unfortunately it was the only bite I had all morning so I went back to the studio to open the mail. Subscribers sent all sorts of fishing stuff in to the show today including some lures for bass, letters of encouragement and drawings. These generous people also included lures for a giveaway. Of course, the bass fishing can't be great every day, but opening the mail can turn a dull day into a great day!
Check it out in the video below.
4,653 YouTube Views
---
Bass Fishing With a Strike King RAGE Bug – Beginner Friendly Texas Rig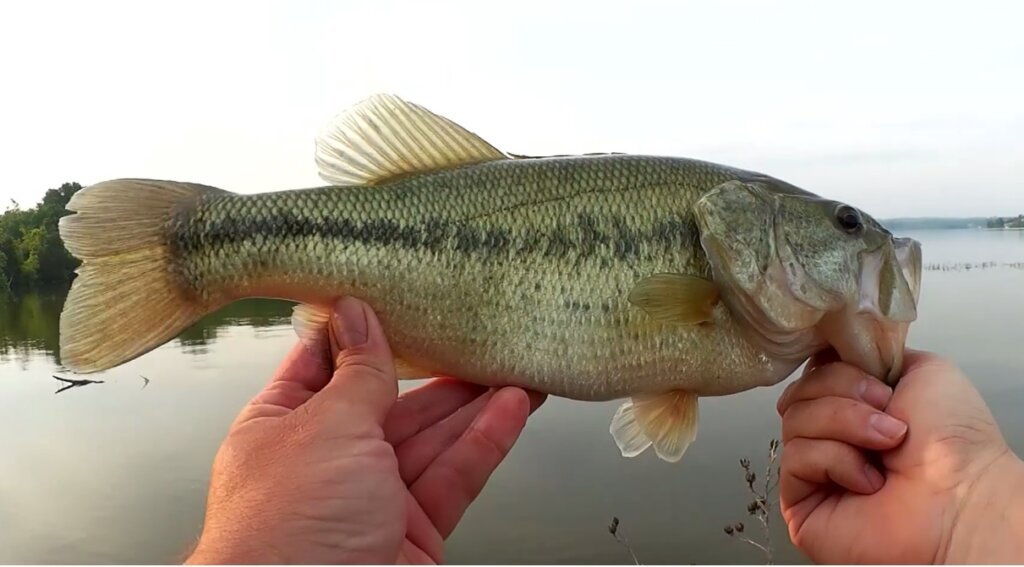 In the final episode this week, I'm out bass fishing with a Strike King Rage Bug. This lure is beginner friendly and is fished on a Texas Rig. The Rage Tail series of lures are great for fishing on a Texas Rig. I like fishing them out in the weeds and dragging them along the bottom. I end up catching a total of four largemouth bass in a variety of sizes. The smaller bass weighed about 3/4 lb and the larger bass were closer to two pounds. I fish these rigs on a baitcaster with 12 lb mono, but you can fish them on almost any setup. If you have any Rage Bugs sitting around it could be a good time to try them out on a Texas Rig.
Check it out in the video below!
17,139 YouTube Views