Bank Fishing for Big Bass! Powerbait Chigger Craw vs Rapala Minnow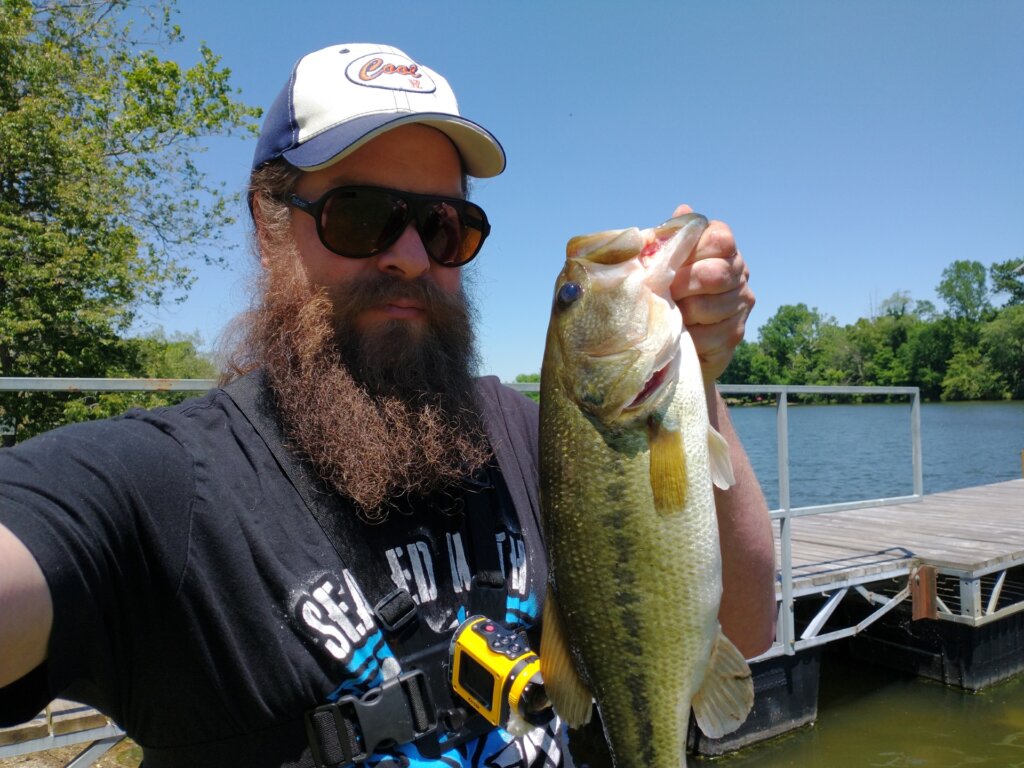 In the first episode this week I caught a  nice big bass while bank fishing with the Powerbait Chigger Craw and the Rapala Floating Minnow. So which lure catches the big bass? I start things off fishing with the Powerbait craw on a Texas Rig. After about 10 minutes of fishing, I hook into the big bass! I cast my lure past a log and I bounce it off the dock and just a few seconds later I am hooked into a nice bass! After fishing for a while without getting another bite, I switch over to the Rapala. I manage to catch one more bass but this fish isn't as big. Both the Powerbait Chigger Craw and the Rapala Minnow are good choices, but the craw ended up catching the big bass today.
Check it all out in the video below.
11,300 YouTube Views
---
Beginner Creek Fishing Lures – Creek Fishing with a Hellgrammite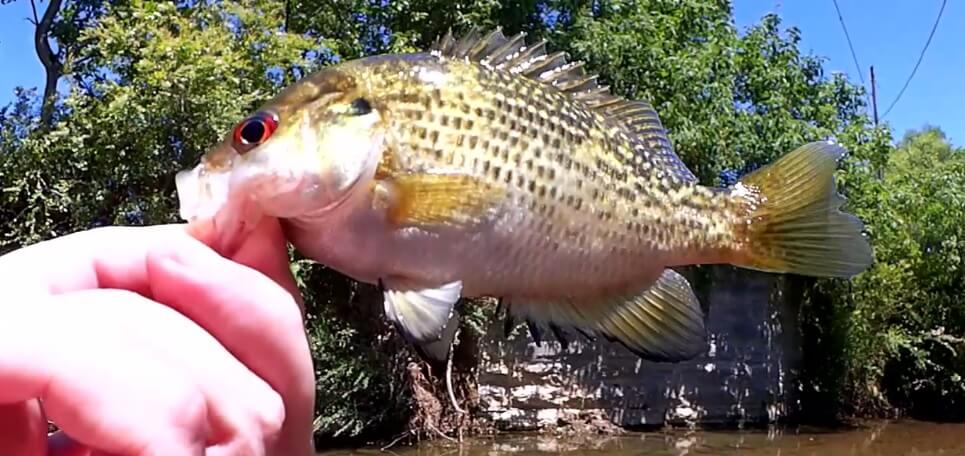 In the second episode this week, we check out one of my favorite beginner creek fishing lures is the hellgrammite. Creek fishing with a hellgrammite is really quite easy. My simple rig consists of a size 8 hook and a couple of pinch on sinkers. By casting it out and then slowly dragging it across the bottom I'm able to catch many species of fish. I catch some rock bass, shiners, sunfish and creek chubs all on the same lure! This larva look alike is a great creek bait for beginners. Creek fishing with a hellgrammite can be an easy way to get your feet wet and a great way to catch some fish.
Check it out in the video below.
11,883 YouTube Views
---
Why the PIT BOSS is AWESOME! Bass Fishing With a Texas Rig Pit Boss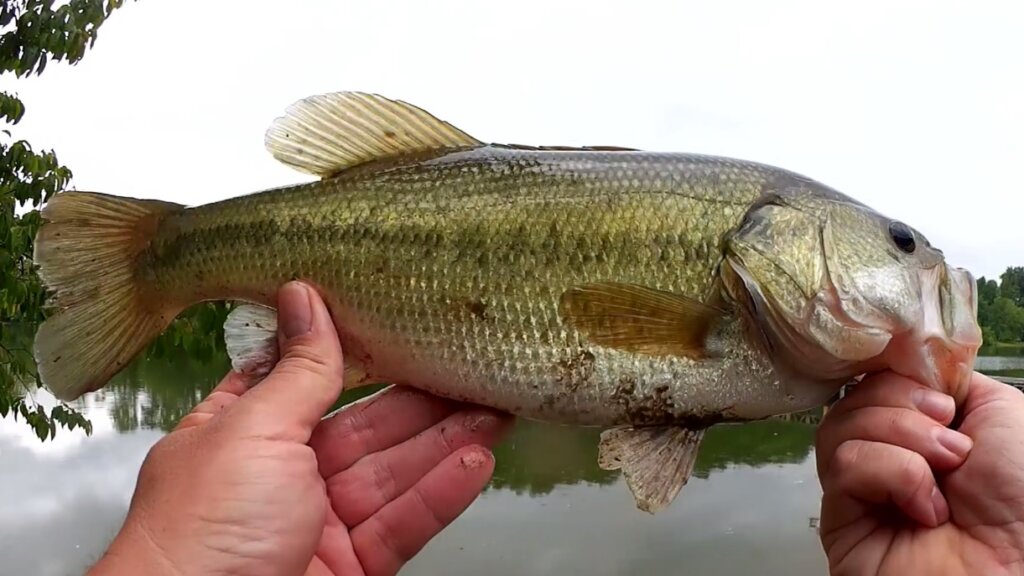 In the final episode this week, let's see why the Pit Boss is Awesome. While I was out Bass fishing with a Pit Boss, I caught 5 bass from the bank. In one quick trip I caught five largemouth bass on one lure, the Havoc Pit Boss. We are not talking about the Powerbait version, we are talking about the original Havoc. This is one of my favorite lures to Texas Rig because it really does get the bass's attention. I catch one bass by a drain, two near a boat ramp, and two more by submerged trees. This lure can be fished in so many areas! The Pit Boss is just plain awesome!
Check it out in the video below!
15,407 YouTube Views