DOUBLE Your Chances of Catching Fish With This Easy Fishing Rig!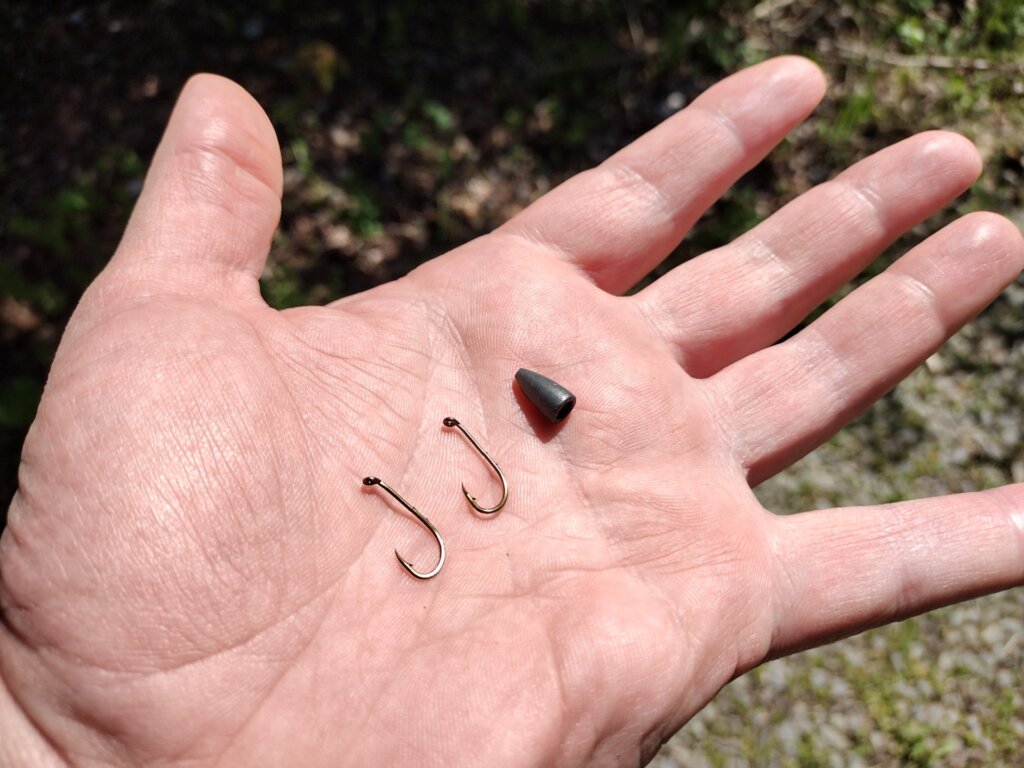 In the first episode this week, we see how you can double your chances of catching fish with this easy fishing rig! Many of you have probably heard of drop shot fishing but did you know you can add an extra hook to this rig and fish with two baits? By adding another hook you end up doubling your chances of catching fish. You'll tie the first hook on with a Palomar knot and be sure to leave enough tag end for another hook plus a weight. With a little practice you can tie the hooks closer together or further apart and you can even determine how far the weight sits down the line. This rig is easy to learn and can double your chances of catching fish.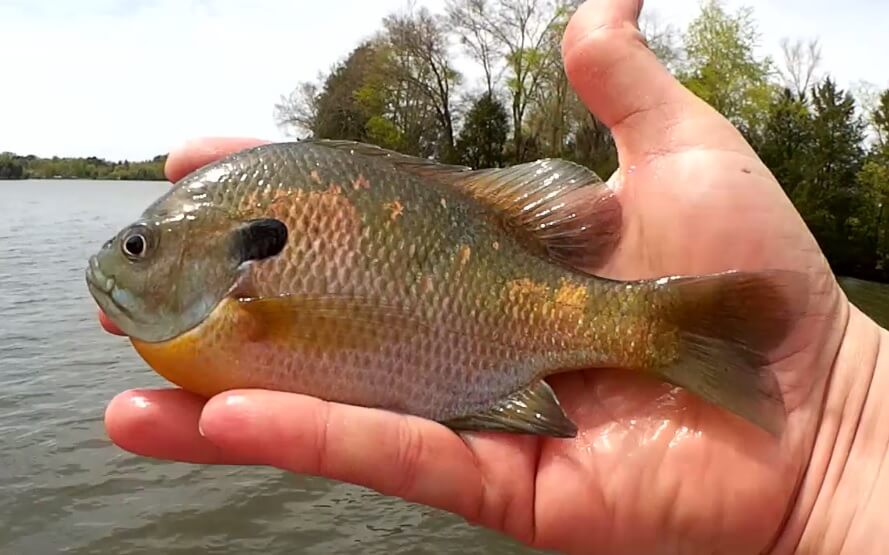 See it all in the video below!
9,421 YouTube Views
---
The Best Bass Fishing Day this Year! Keitech Swim Bait Bass – Part 1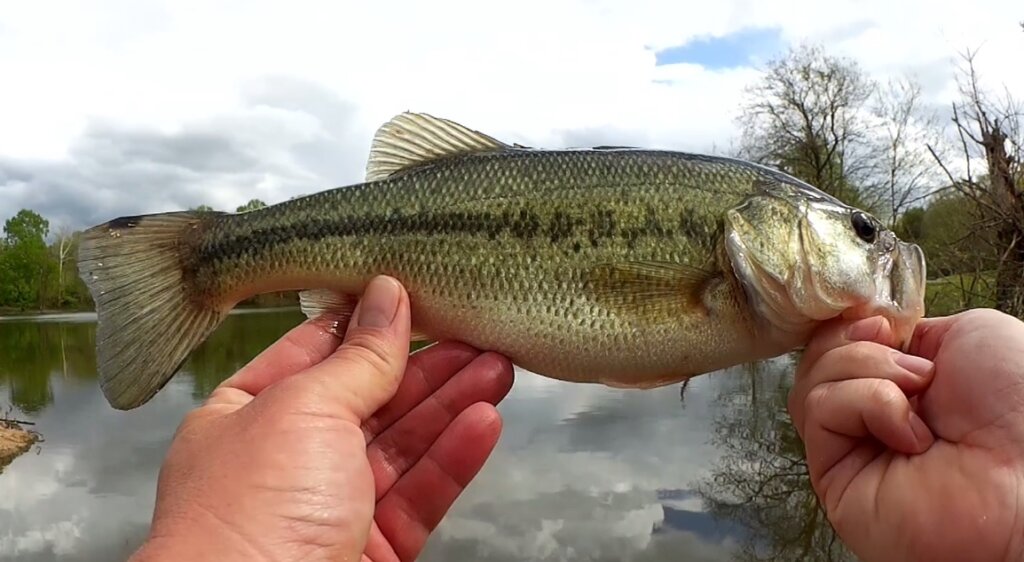 This episode is Part One of my best bass fishing day this year! This Keitech swim bait is really great for catching bass. I am bank fishing near trees, docks, and some drains. The weather is nice but it looks like it might rain. I end up catching a couple of bass near the trees. I hook a nice sized bass that jumps out of the water and throws the lure and I get another bass down by the drain. I even caught a bass on a Yum Dinger earlier that morning. Finally, the bass fishing is getting better and I'm catching largemouth bass on a Keitech Swimbait! Stay tuned for part 2 of this great day of fishing.
Check it all out in the video below.
9,922 YouTube Views
---
Swimbait Bass Fishing With the Cheapest Fishing Combo at Walmart!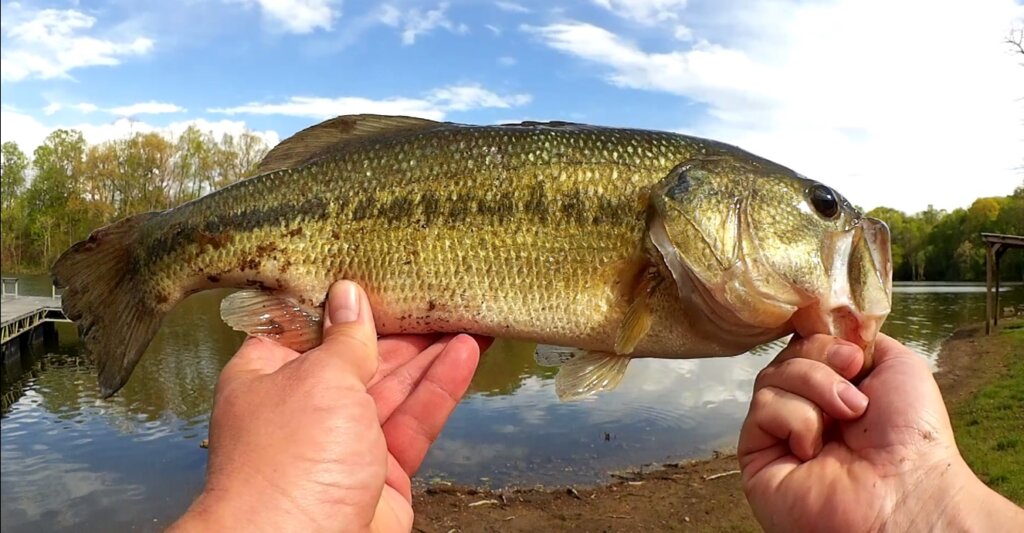 In the final episode this week, we're back for Part 2, more swimbait bass fishing with the cheapest fishing combo at Walmart. In the Part 1 episode, I caught three largemouth bass on the Keitech Swimbait. Taking up where I left off, I catch another nice bass near the drain! As I begin to work my way back down the bank, I hook into another bass near the dock. This catch is the biggest bass of the day weighing right around three pounds. As the sun goes down and time runs short, I try fishing by the downed trees once again and I was happy to catch another beautiful bass. I caught all of these awesome bass in this two episode special, using the Ozark Trail Wayfarer spinning combo which was the cheapest fishing combo at Walmart costing me just $10. I've definitely had more than $10 worth of fun with this combo.
Check it out in the video below!
7,070 YouTube Views