Realistic Creek Fishing! Summer Creek Fishing for Bass and Panfish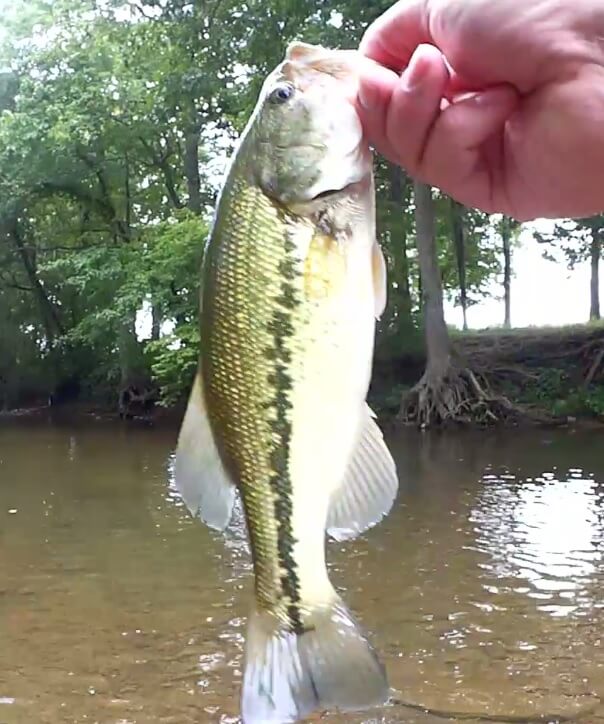 In the first episode this week, we're out at a nice creek doing some realistic creek fishing! Summer Creek fishing for bass and panfish is a fun thing to do and the cold water definitely makes it that much more enjoyable. Wading around in the creek is a good way to fish spots that are typically otherwise unfishable. Today I'm fishing with a small Texas Rig to target multiple species. I catch a couple largemouth bass, a smallmouth bass and even some sunfish. None of the fish caught today are huge, but for creek fish, they're all great. Consider trying a little summer creek fishing for bass and other creek fish, you could end up having a realistic fishing trip like this.
Check it all out in the video below.
10,994 YouTube Views
---
Realistic Fishing for Bass with Subscriber Lures & Giveaway (Free)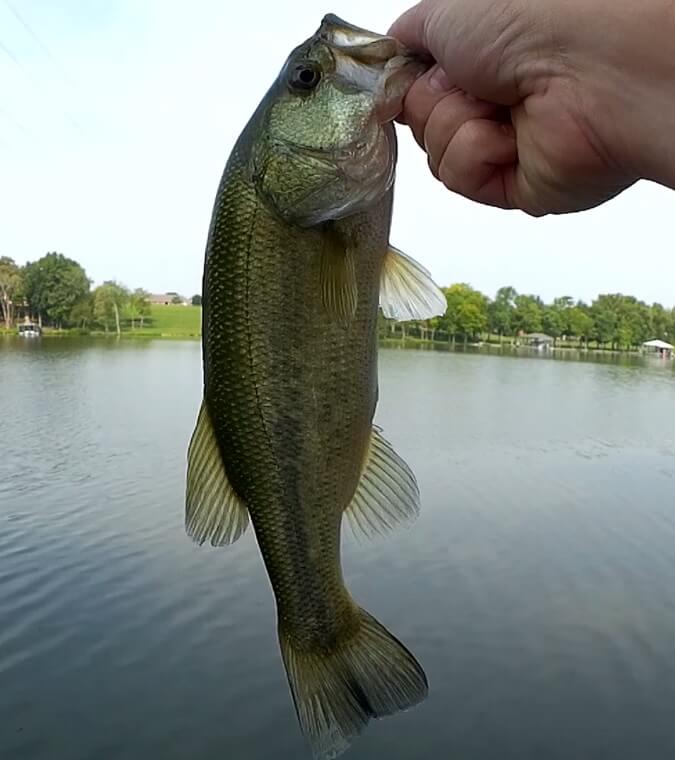 In the second episode this week I'm out fishing for bass with some lures received from awesome an subscriber. This video also includes a free giveaway! Be sure to leave a comment below for your chance to be randomly picked as the winner in a future video. After I open an impressive assortment of lures, I decide to give some a try and hopefully catch a bass. Using a four inch soft plastic grub, I was able to catch 2 largemouth bass from the bank. Its just too hot outside right now to fish for much longer. Be sure to enter for your chance to win the great batch of fishing lures from a generous subscriber.
Check it out in the video below.
7,669 YouTube Views
---
Realistic Bass Fishing with Topwater Lures! Best Time To Catch Bass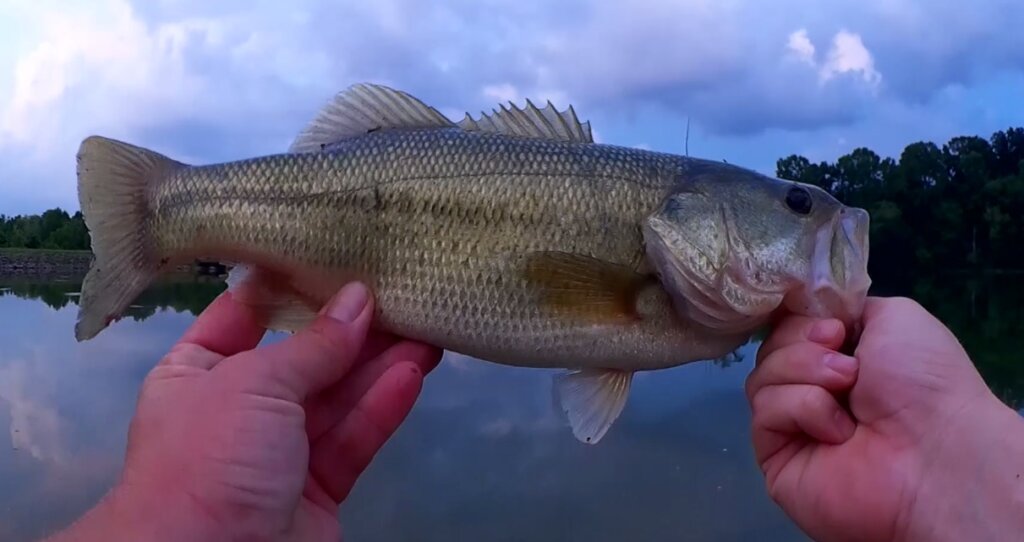 In the final episode this week, we're doing some Realistic Fishing with topwater lures! So what is the best time to catch bass with topwater? Some people swear sunrise is the best time. Based on my own schedule and availability, I can say sundown is the best time to do some topwater bass fishing. You don't HAVE to wake up super early to experience the excitement of a good topwater bite. In this episode I try two different topwater poppers. One of the poppers is in a frog pattern, the other one is chrome and black. In the end I manage to catch six largemouth bass in a single evening! A Realistic time to go bass fishing with topwater is just as the sun is going down. You're probably already awake so give it a try!
Check it out in the video below!
17,646 YouTube Views