Removing a Deer Skeleton from My Fishing Spot – Realistic Fall Fishing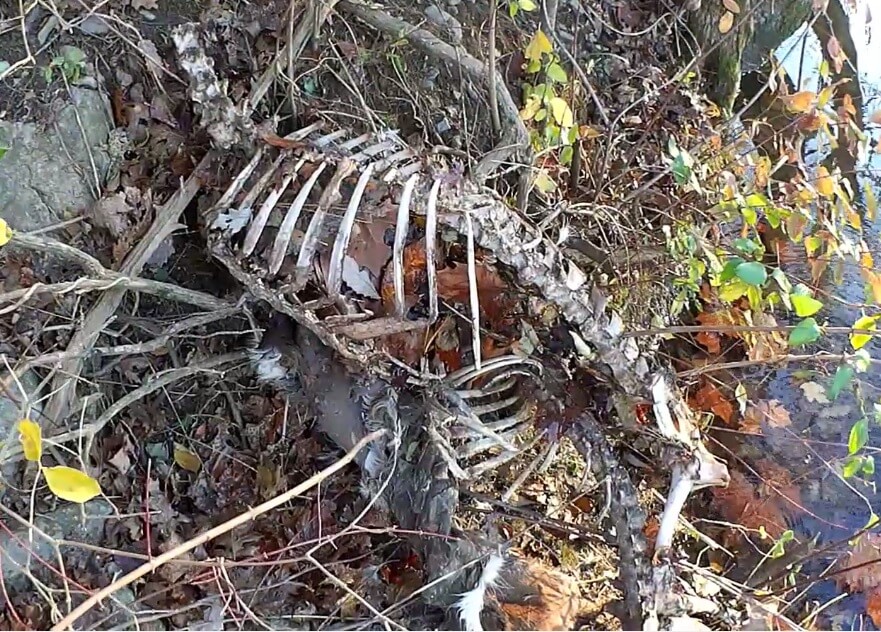 In the first episode this week: I am removing yet another deer skeleton from my fishing spot.  Unfortunately, sometimes realistic fall fishing consists of dragging deer carcasses out of the water so you can fish. This truly is a disgusting endeavor, but totally worth the effort so I can get back to fishing at The Log. This is the second deer skeleton I have removed from this public park in the last few weeks. Some jerk is dumping deer here after they get what they want, leaving the rest to rot in the water. They stink and really are just plain gross.
If you are the turd dumping these deer here, shame on you. You are now Realistically cursed!!
Check it all out in the video below.
4,986 YouTube Views
---
Thanks from Realistic Fishing (Thanksgiving) & Bonus Rare Catch!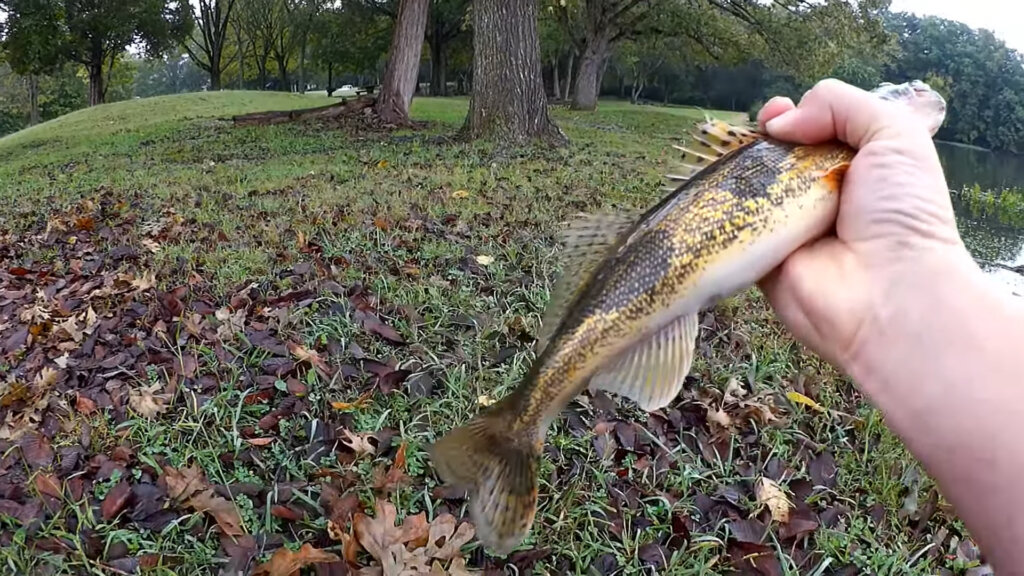 In this special Thanksgiving Episode: I just want to say Big Thanks from Realistic Fishing. This video is about what I am thankful for and we have a bonus rare catch! It might be the first time I've caught this type fish on the show. It is a 13 inch Sauger caught in the early fall on a plastic worm! Many thanks to all of the hardcore fans out there who have watched and supported the show. From the most realistic fisherman on YouTube to you, I say THANK YOU. Be sure to leave a comment for this video if you want to be entered for a secret surprise. Stay safe out there this holiday season and as always, Keep it Realistic!
Check it out in the video below!
4,968 YouTube Views