My Favorite Bass Lures for Early Spring – Fishing in High Muddy Water!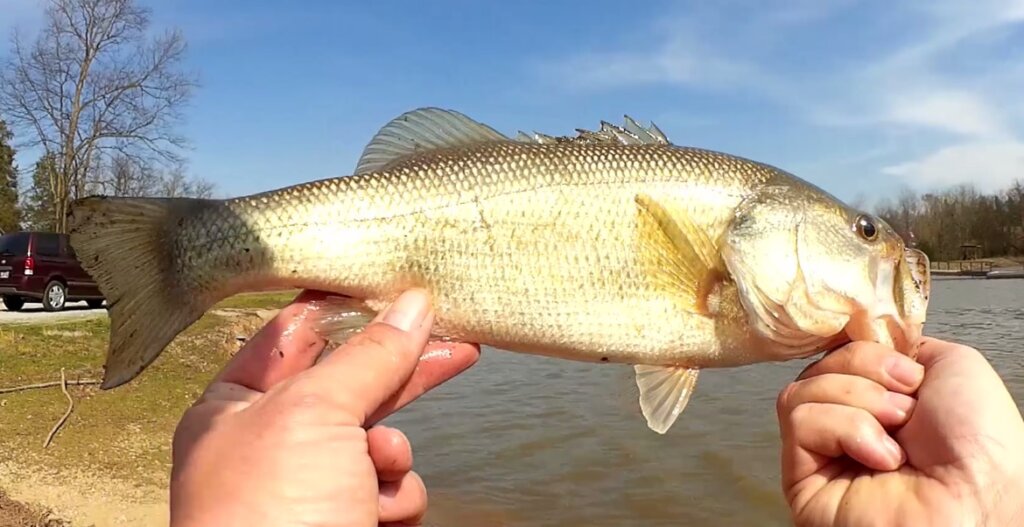 In the first video this week: What are my favorite bass lures for early spring? Today we are fishing in high muddy water with a jerkbait and a soft plastic worm. I catch the first bass of the day on the hard plastic minnow imitator. After switching to the plastic worm, I get a bite while fishing it Texas Rigged without a weight. After losing my rig, I go back to the car to get the baitcaster. I catch the final bass of the day on a wacky rigged soft plastic worm.
Spring will bring rain and wind. If you are fishing early in the spring, maybe try a jerkbait or a soft plastic worm in the cold muddy water.
10,650 YouTube Views
---
Realistic Fishing When the Fish Don't Bite! Winning Arcade Jackpots!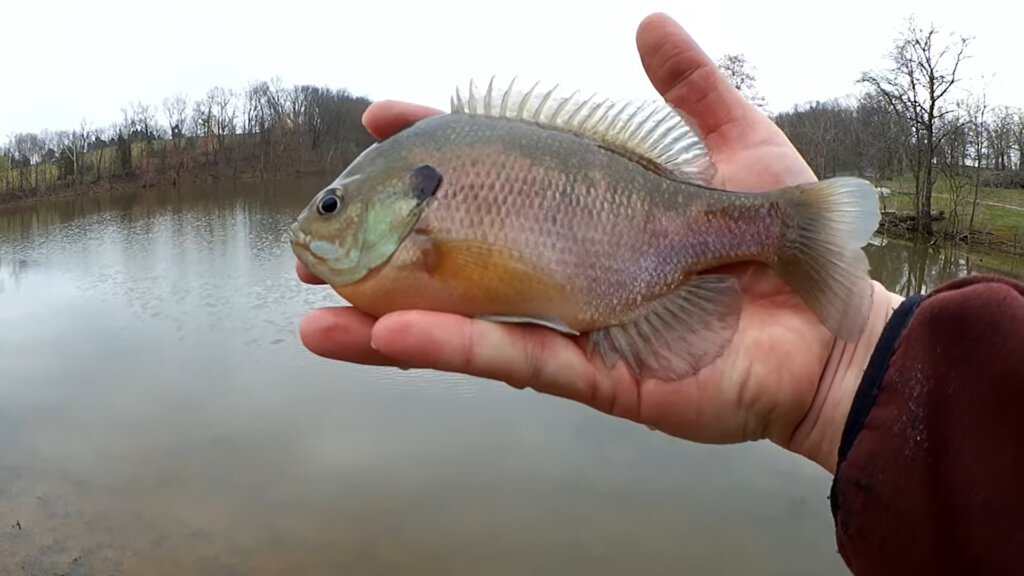 In the second episode this week: What does Realistic Fishing do when the fish don't bite? He is winning jackpots at the arcade! One thing I like to do is play arcade games, when I am not fishing. I like to win tickets and trade them in for prizes! I play coin pushers, skill crane, and even video games like Deal or No deal. I won the 2000 ticket jackpot on Deal or No Deal and it was amazing. I have been playing arcade games since I was little. And when the fish don't want to bite, you just might find me there winning jackpots and stuffed animals from the skill crane.
Check it out in the video below!
3,161 YouTube Views
---
Early Spring BASS FISHING From the Bank! Texas Rig Plastic Worm LOVE!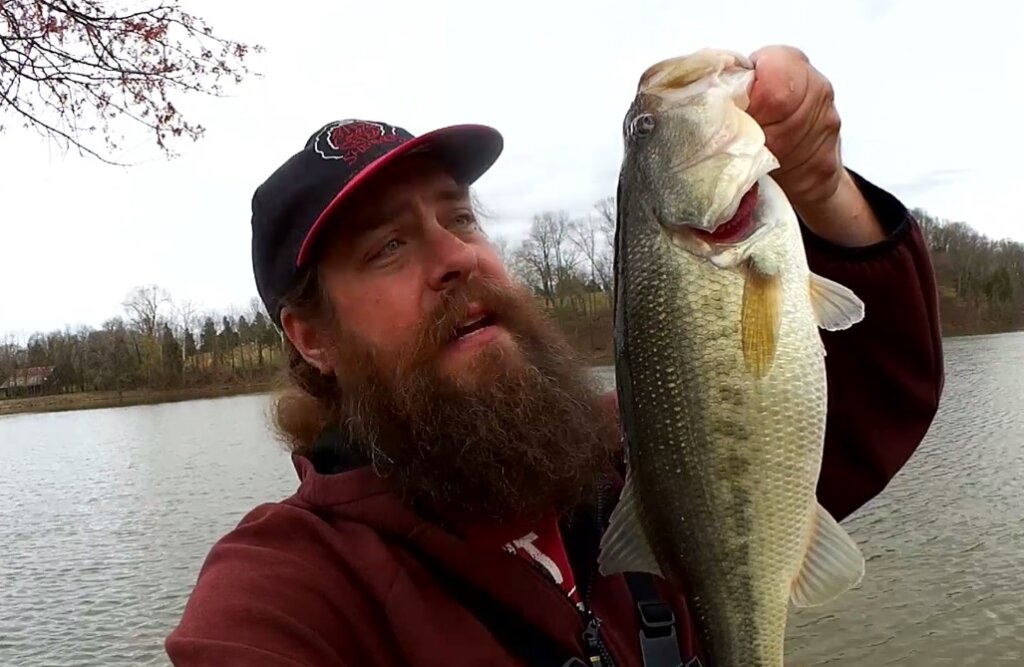 In the final episode this week: Want to know how to catch that first bass of the year? These bass fishing rigs for spring might just do the trick. Today, I decided to experiment with a soft plastic stick worm in three different ways.
Initially, I caught a small bass using a gulp minnow. However, I wanted to aim for larger bass, so I switched things up to a wacky rig and I was able to hook my first decent-sized bass of the year. After some success, I tried a jig head wacky rig next and was able to reel in yet another bass.
Wanting to test out another rig, I decided to switch things up again and tried a weightless Texas Rig. My efforts paid off once again, as I was able to catch yet another bass. With the bass moving towards the surface, now is a great time to try and catch your first bass of the year. I hope these easy spring fishing rigs help you do just that.
See how it all went down in the video below!
9,161 YouTube Views