Catch More Fish with a Kentucky Rig! Easy Fishing Rig with TWO Hooks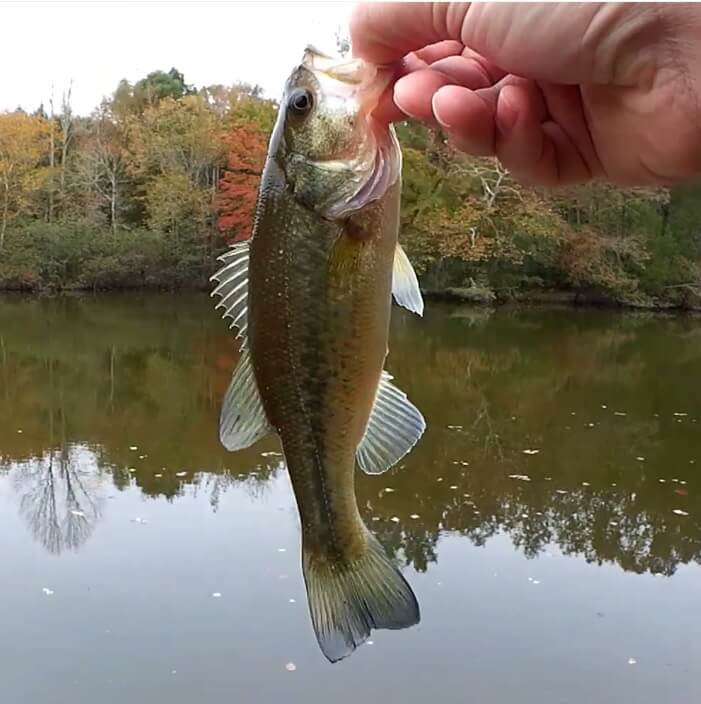 In the first episode this week we ask: Can you catch more fish using a Kentucky Rig? The answer is a resounding Yes! The Kentucky Rig is an easy fishing rig that uses two hooks to double your chances. What's better than fishing with one lure? Two lures of course! This simple to set up rig is great for fishing when it's tough to get a bite.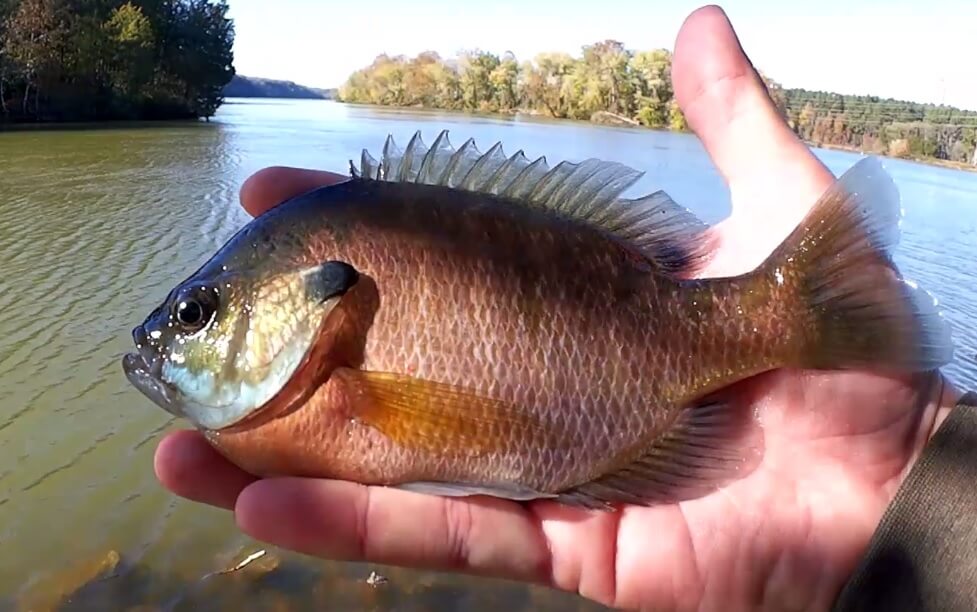 In the end, I manage to catch a small bass and bunch of bluegill.  It turned out that some of the bluegill were over 8 inches long! So if you want to fish with two baits instead of one or if you just want to try to catch more fish, the Kentucky rig is definitely an easy way to increase your chances of getting a bite!
Check it all out in the video below.
16,084 YouTube Views
---
I Can't Go Fishing for a While! Have Free Bass Fishing Lures Instead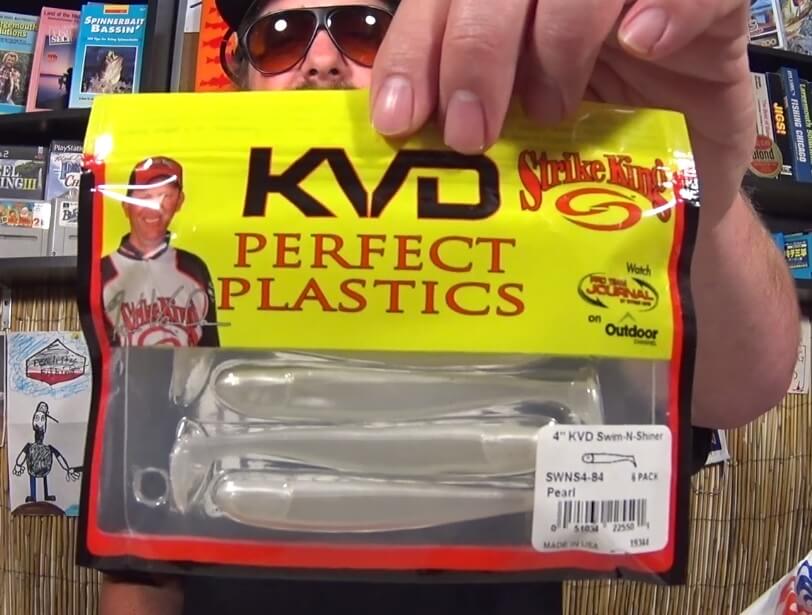 In this second episode this week, I discuss how I can't go fishing for a while so it's time to give away some free bass fishing lures to Realistic Fishing Subscribers. I recently had a little surgery on my back and I can't go fishing for a little bit until the stitches heal up. I hate the fact that I don't have much realistic fishing footage for subscribers right now. However, I did go shopping and I'm going to share my lure haul and pass some of them on to Subscribers just like you. Hopefully I'll be back at it soon to catch some fall bass, crappie and bluegill.  Big thanks to subscribers commenting to win and a big congratulations to all of the winners for this episode. I really hope you can go fishing while I can't. Good luck out there and as always, Keep it Realistic.
Check it out in the video below.
9,985 YouTube Views
---
When Realistic Fishing can't go Fishing – I Chill in My Fishing Room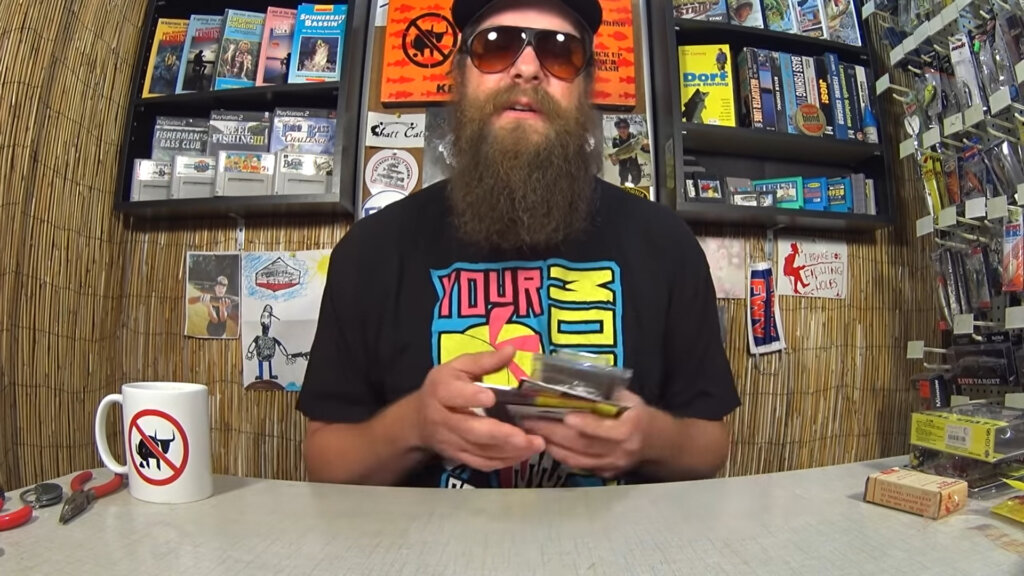 In the final episode this week, we see when Realistic Fishing can't go fishing, what do I do? I chill out in my fishing room of course! I record the studio episodes of Realistic Fishing in my fishing room. The fishing room is a constant project that is always under construction. I'm putting away some fishing lures, looking at a few recent good finds and giving some other fishing lures away. It will still be a few days until I feel good enough to get out there and go fishing so in the meantime I'll hang up more posters and signs, put some lures away and try to keep organizing the fishing room. Its just about the only thing I can do to try to stay positive.  SO now you know, when Realistic Fishing can't go fishing, he still thinks about fishing by surrounding himself with it.
Check it out in the video below!
6,942 YouTube Views