Catching Big Bass in Spring! You Can Catch Big Bass on Small Lures!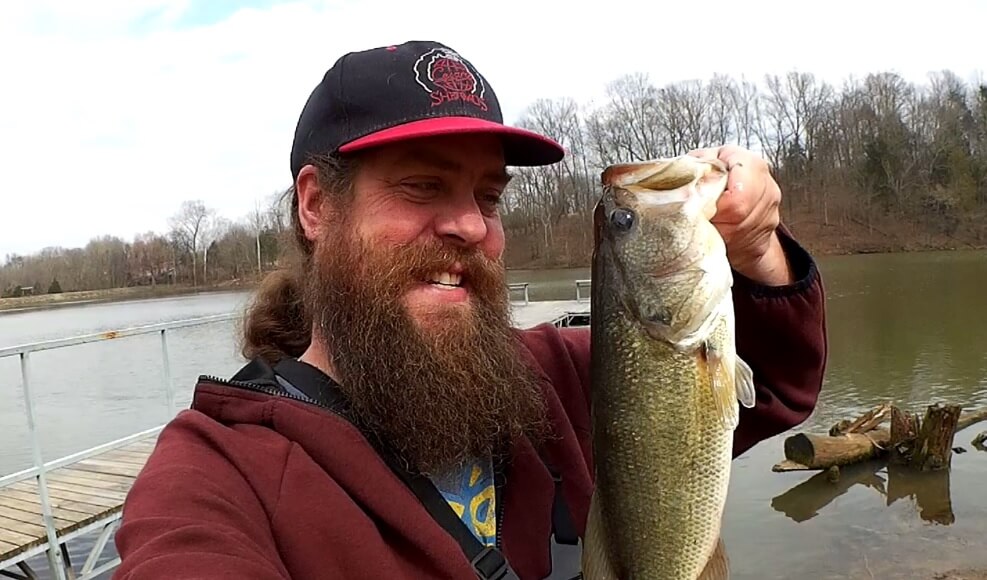 Are you looking forward to catching big bass in spring? Guess what people, you can catch big bass on small lures. In the latest episode this week, I went fishing at the same spot two mornings in a row. The first day I was out, I was catching smaller bass on the Jerkbait after striking out with the Ned rig. I was determined to catch bigger bass, so I went back the next day to see if I could get a bite and then it happened! Fishing near the dock I hooked into the biggest bass so far this season. I estimate this bass weighed nearly 3 lbs. It was caught on the same small lure the previous bass were caught on. You can catch big bass in spring, and yes, you can catch them on small lures.
Check it out in the video below!
8,005 YouTube Views
---
When is the Best Time to Go Fishing? How to Catch Big Bluegill (Spring)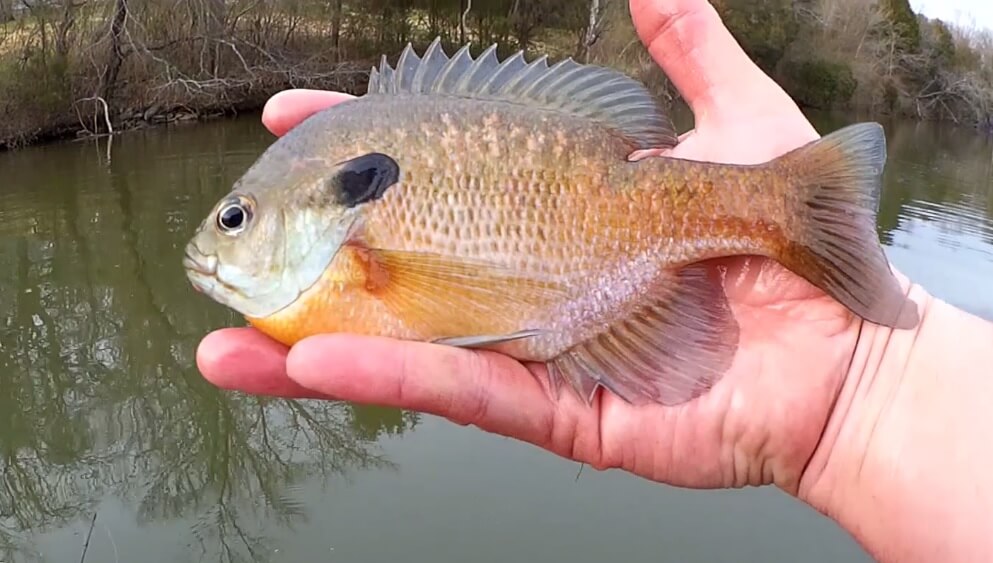 So when is the best time to go fishing for big spring bluegill? This video shows how to catch big bluegill based on what time of day it is. In the morning the water is cold and there are less fish around. I only caught two small fish after trying two separate locations. But by going back in the evening, I was able to catch many more fish than in the morning. The water temperature had gone up three degrees and that was enough that the fish were loving it. I ended up catching multiple large bluegill right off the dock. It really is easy to see that the best time to go fishing in early spring is in the evening, after the water warms up. However, you know I'll always say, any time you get to go fishing should be taken advantage of.
Check it all out in the video below.
8,968 YouTube Views
---
Realistic Fishing Lures and Tackle – Bass & Crappie + Fly Rod from YOU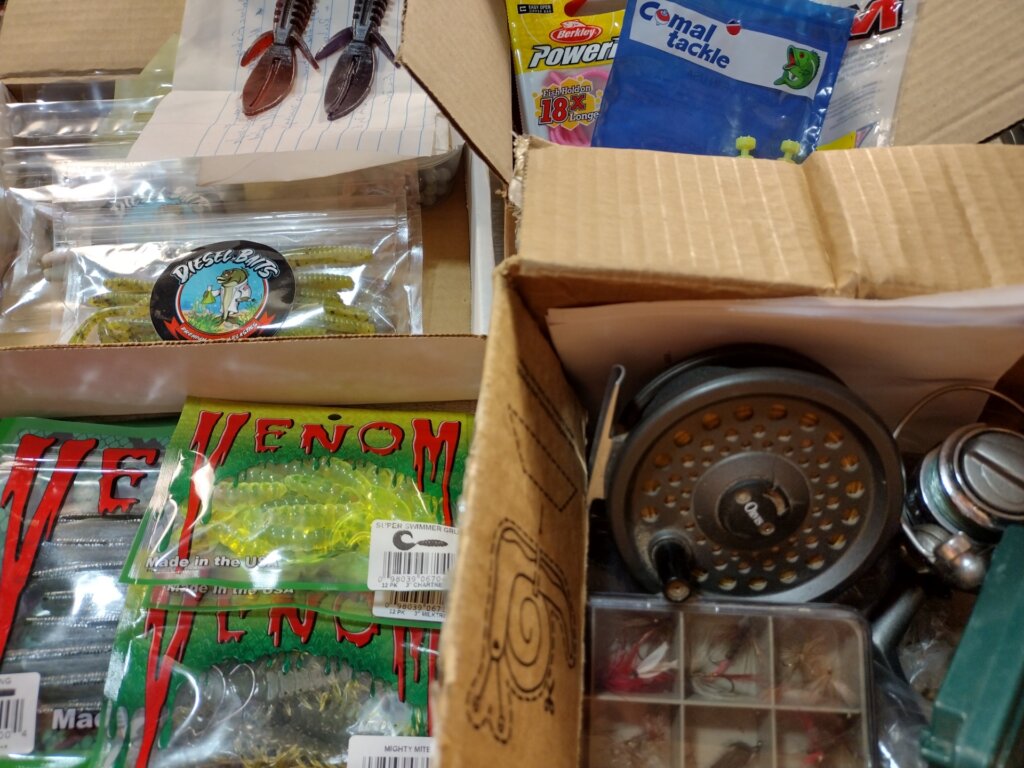 I have GREAT YouTube subscribers, these realistic fishing lures for bass and crappie came from you! I even received really nice a fly fishing rod and some flies. These dedicated subscribers have sent lures to me for the upcoming 2022 fishing season. The packages I received this week contained some nice hand poured soft plastics as well as some name brand lures. Reels, a rod, and even small tackle boxes were included in the bunch. I also picked a winner from the most recent secret giveaway. I really appreciate all of the amazing mail and support throughout the years from by Subscribers. I hope we can all catch a bunch of bass and crappie, or whatever you fish for this Spring… and as always, Keep It Realistic!
See it all in the video below!
8,230 YouTube Views