I Can't Wait for that Spring Bass Fishing! Realistic Winter Fishing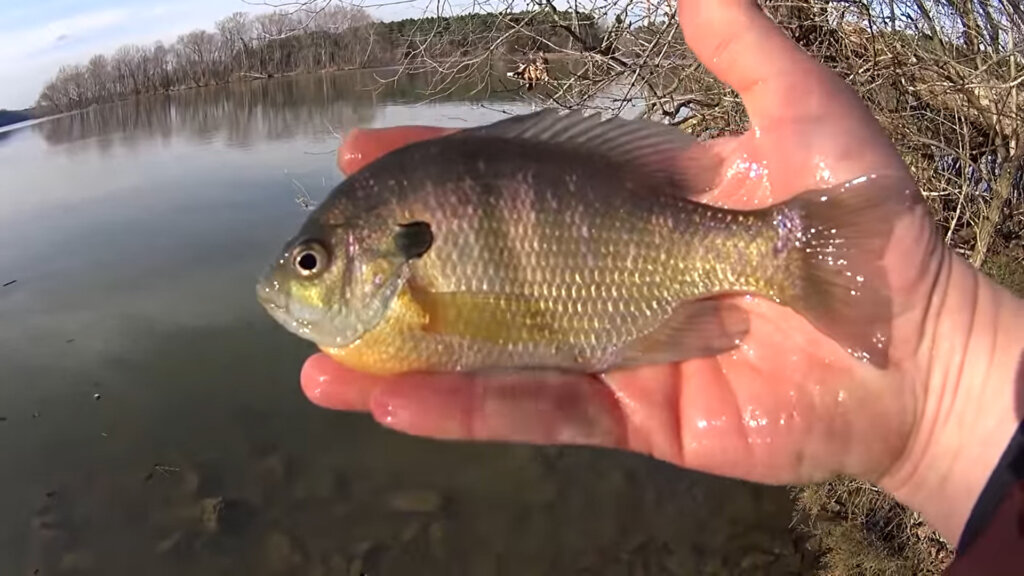 I can't wait for Spring Bass Fishing! In the first episode this week we see I am getting pretty tired of this Winter Fishing, but you know, that's realistic. Yet again I'm at the Log, fishing for absolutely anything that will bite a gulp minnow or a nightcrawler. Over two days of desperate trips I manage to catch a whopping 4 fish, yes four fish. I do catch a nice bluegill the first day while fighting the snags. I catch a few more fish on the second day and am surprised where I end up finding fish. Maybe its time for me to start looking around at other spots. If you're like me, you just can't wait for some spring bass fishing, but for now folks, realistic winter fishing is what we got.
Check it all out in the video below.
8,698 YouTube Views
---
Winter Bank Fishing With a Spoon & Fishing Tackle from Rural King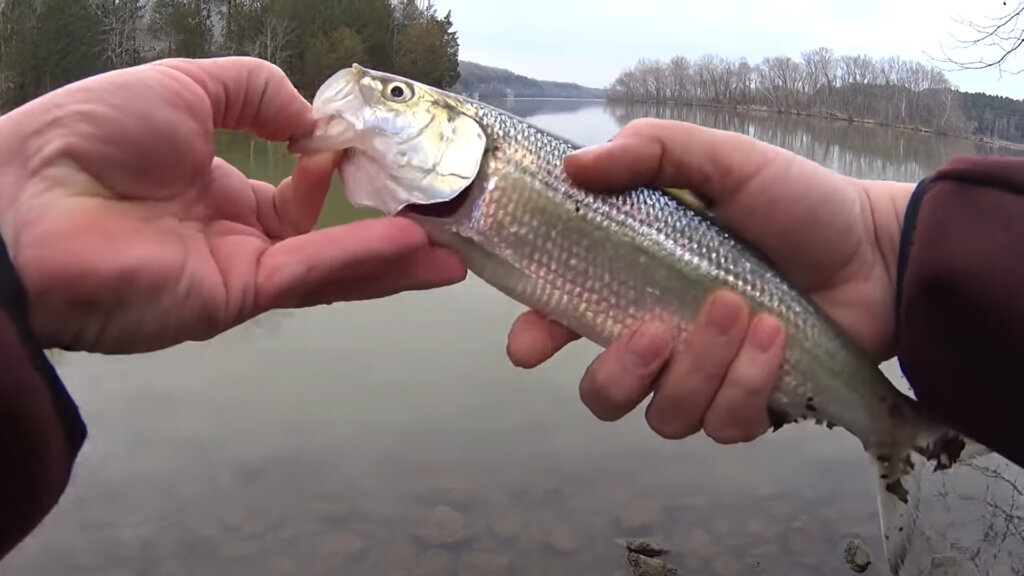 In the second episode this week I do some winter bank fishing with a spoon and then we take a look at some fishing tackle from Rural King. I am getting fairly tired of catching bluegill, especially now that the bite is slowing down. This really is one of the toughest times of year for me to catch some fish. The water and air temperatures are all over the place. Mild days followed by cold days really don't make for good fishing. Despite the seasonal troubles I'm able to catch a fish with a spoon today. I tried a few different fishing spots with mild success. After giving up I head back to the studio to check out what I got from Rural King. In the end, winter fishing with a spoon and checking out some fishing tackle makes for an OK day.
Check it out in the video below.
8,200 YouTube Views
---
What Kind of Fish is This? Name the Mystery Fish for a Chance to Win!
In the final episode this week we ask – do you know what kind of fish this is? Subscribers can name this mystery fish for a chance to win! I'll pick some random comments until someone correctly identifies this fish. I had to do a bit of research myself to correctly identify it. Here's a hint for you: I caught this fish in a creek in middle TN. I actually caught four of them in about 40 minutes. It has bumps on its head, has a face like an old man, and I caught the fish on worms. So leave a comment on the video with the name of this fish. If you know what kind of fish this is, you can have a chance to win.
Check it out in the video below!
7,869 YouTube Views