Don't Break the Bank! You don't need to spend a lot of money to go Bass Fishing.
This week's episodes just go to show that you don't have to have all the latest and greatest fishing gear to catch some nice Bass. You can catch plenty of Bass using Rod & Reel Combos from Walmart and lures that cost under $5. So don't let the hype fool you. Get yourself some affordable bass fishing gear, get out there and catch some bass!
Fishing for Big Bluegill in a BOAT! Spring Bluegill Fishing with i_fish.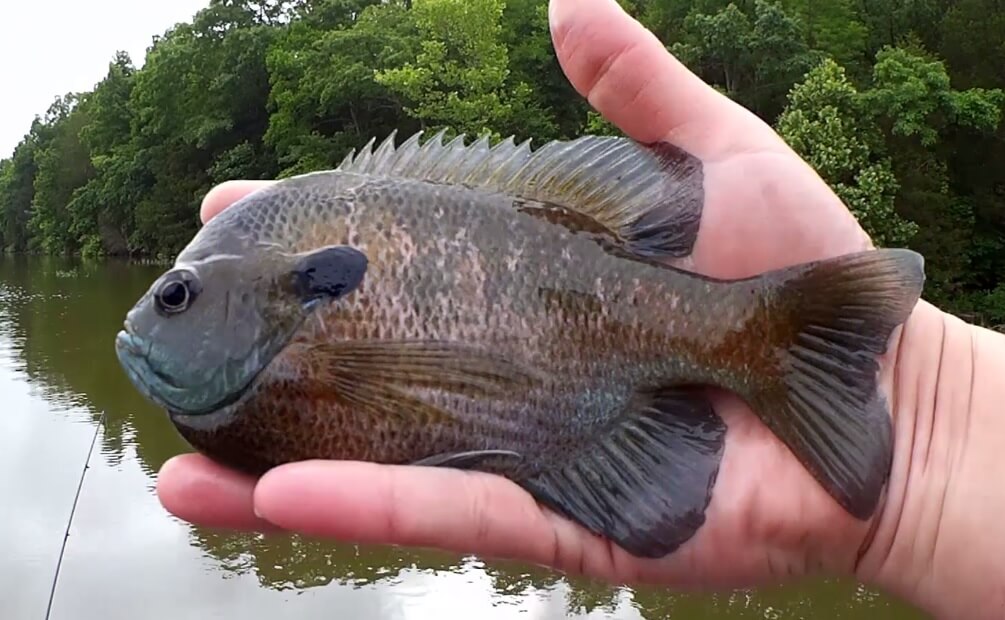 In the first episode this week, I'm out fishing for big bluegill in a boat! Come with me out on the lake to do some spring bluegill fishing with i_Fish. I'm fishing with my favorite panfish rig, the realistic rig. We end up catching a nice mix of big bluegill with a few other fish mixed in. I also catch a few small bass that are feeding with the bluegill. As the spawn comes to an end, the large bluegill will leave their beds to be caught in other locations on the lake. I had a good time fishing for big bluegill with i_fish and I hope we can go fishing again sometime.

Here is a link to i_fish's channel: https://www.youtube.com/c/ifishcatfish
Check it all out in the video below.
6,623 YouTube Views
---
Bass Fishing With Cheap Plastic Worms! Which Worm Catches More Bass?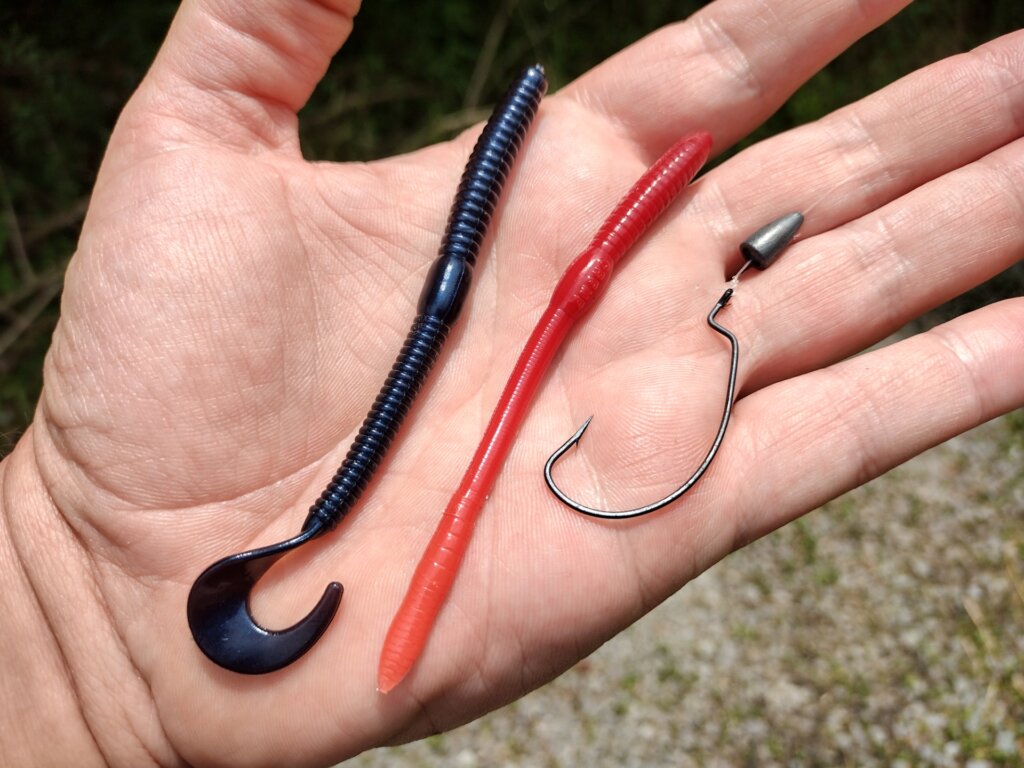 In this episode, I'm out there bass fishing with some cheap plastic worms. Let's see which worm catches more bass, the Lucky Strike, or the Creme Worm. The Lucky Strike is a black curly tail worm, and the Creme is a straight tail, naturally colored worm. I am fishing both of today's lures on a 1/16 oz Texas Rig on the $30 baitcaster. I start off with the curl tail worm and I catch one small bass. After changing over to the straight worm, I really start catching fish! I end up catching many more fish on the Creme worm, but the Lucky Strike did catch one.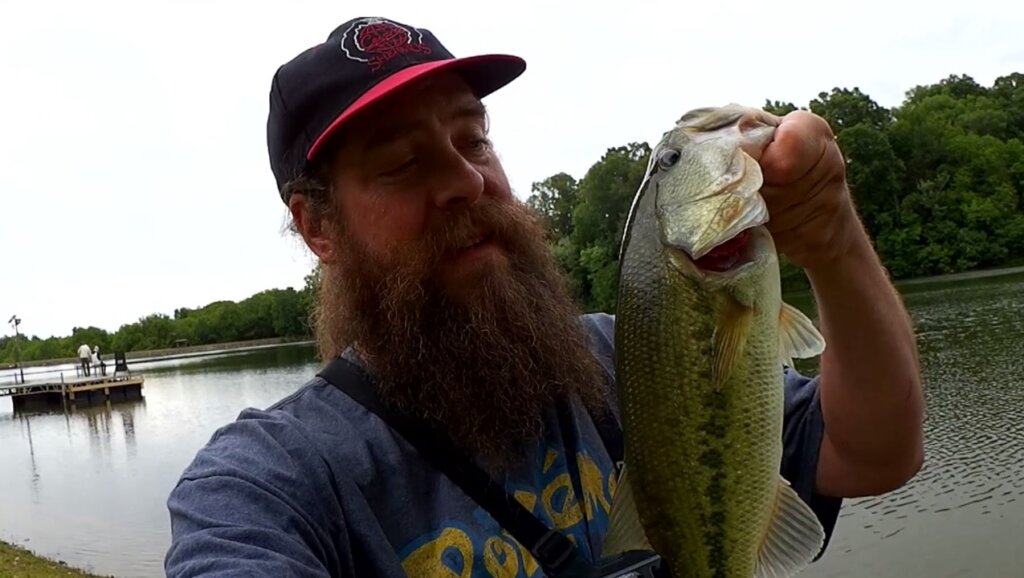 If you want to try bass fishing with some cheap worms, the Creme and Lucky Strike are both good options. See which worm catches more bass for you!
See it all in the video below!
10,846 YouTube Views
---
Bass Fishing with Crankbaits and Flukes – $1 CRANKBAIT vs BioBait DNA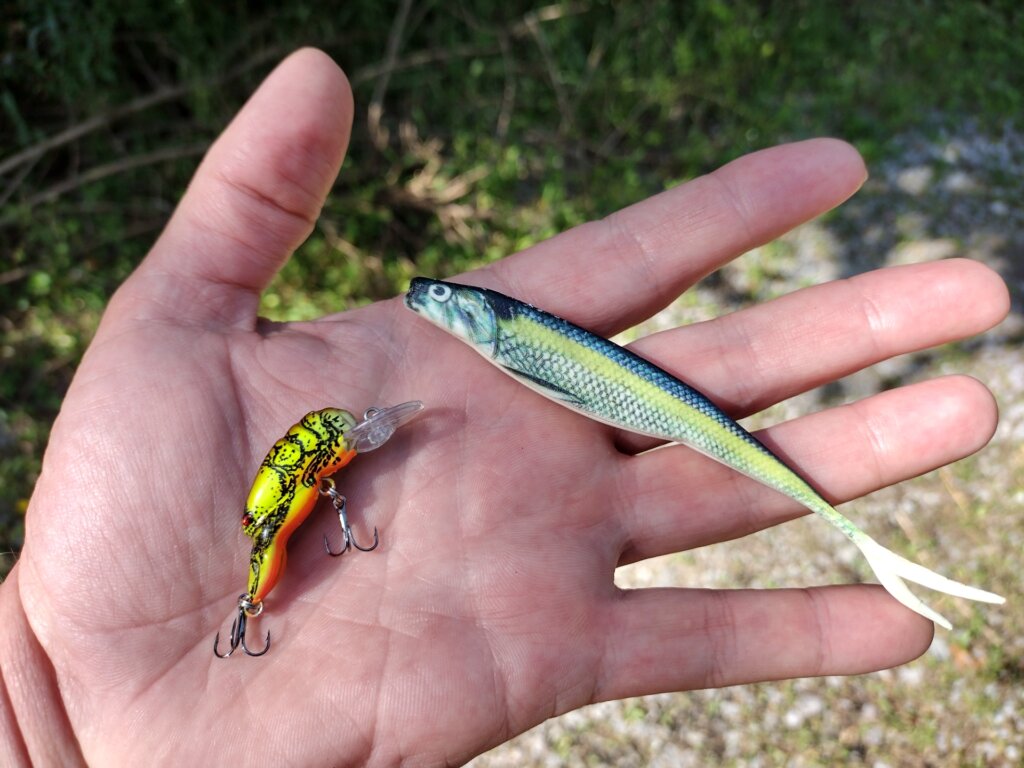 In the final episode this week, I am out bass fishing with crankbaits and flukes. This $1 crankbait and Biobait DNA were sent to the show by a generous subscriber! Which of these fishing lures will catch more fish? I start out trying both lures at a spot where there weren't many fish biting. However, after moving to a new spot, I started catching fish on both of them. My first catch is a nice sized bluegill on the Creme Crankbait and then I catch a big largemouth bass on the tiny crankbait! I also catch a couple of nice bass on the Biobait afterwards!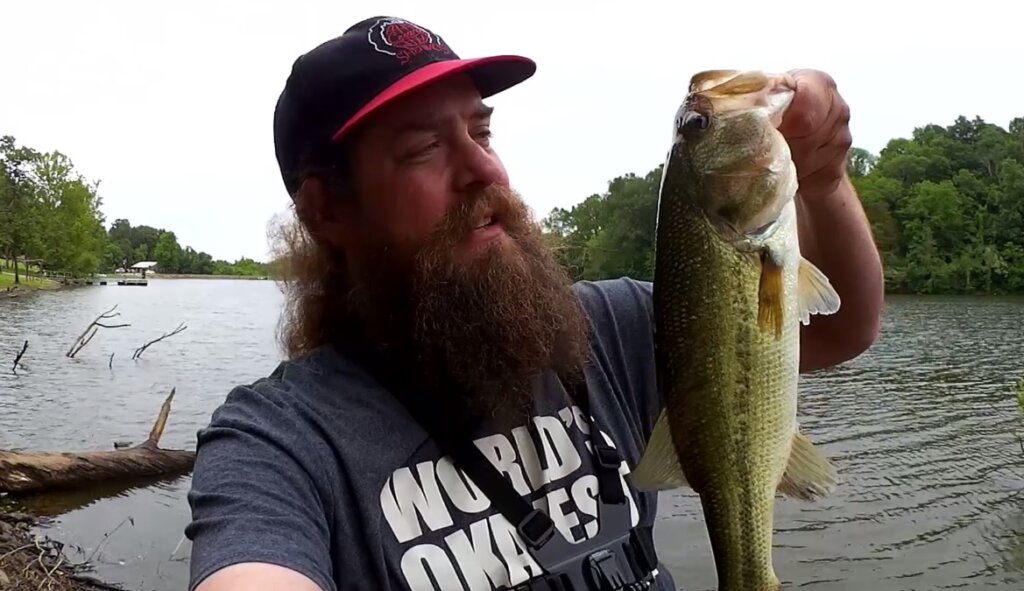 I really appreciate all of the mail and look forward to trying more lures in the future. Bass fishing using the $1 crankbait and the Biobait DNA flukes proved to be a good time!
Check it out in the video below!
11,854 YouTube Views