Realistic Fishing in a Creek – Catching Smallmouth Bass & Other Fish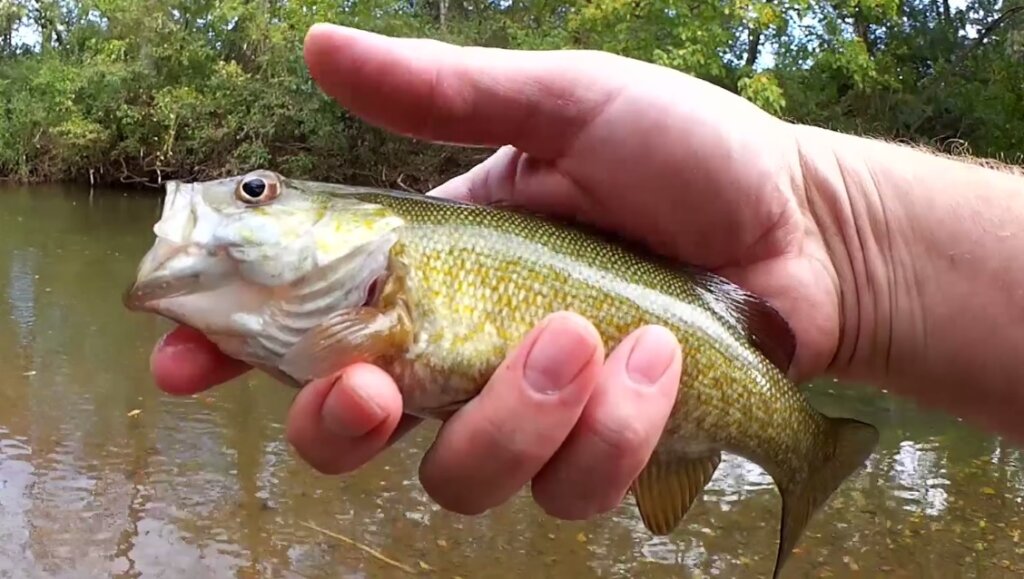 In the first episode this week, we're out there doing some realistic fishing in a creek. We're catching smallmouth bass and some other fish as well. In the end I catch a total of five different species of fish on the Gulp minnow. Seth ends up catching a good variety of fish too on the hellgrammite. We also caught a few other fish like shiners, bluegill, and longear sunfish. This really is a good time of year to try some creek fishing while the outside temperatures are more bearable. Get it while you can because before long the water will be on the cold side. So next time you get a chance, try fishing in a creek, you just might catch a smallmouth bass like Realistic Fishing.
Check it all out in the video below.
6,157 YouTube Views
---
Bitsy Minnow & Gulp Alive Minnow – Realistic Fishing with Minnow Lures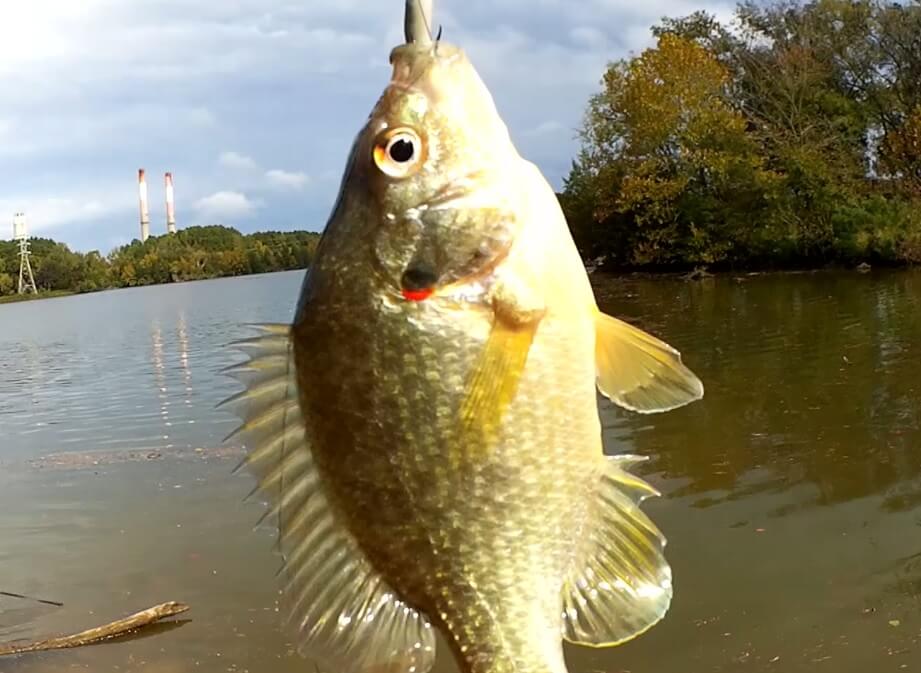 In the second episode this week on Realistic Fishing we're doing some fishing with minnow lures, the Bitsy Minnow & Gulp Alive Minnow. I start things off with the Strike King Bitsy Minnow. After fishing it for about 20 minutes without a single catch, I change things over to a different minnow lure, the Gulp Minnow. Once I switch up to the realistic rig, I start catching some fish. I catch some nice fish including a shellcracker, some bluegill, longear sunfish, and I even catch a small largemouth bass. In the end, I still don't have a ton of confidence in the Bitsy Minnow but I'll continue to give it a try. As for the Gulp Alive Minnow, well I know I can count on it to catch some fish when things are slow.
Check it out in the video below.
8,346 YouTube Views
---
Bass Fishing with a Baitcaster from 1984! QUANTUM 1310 MG by Zebco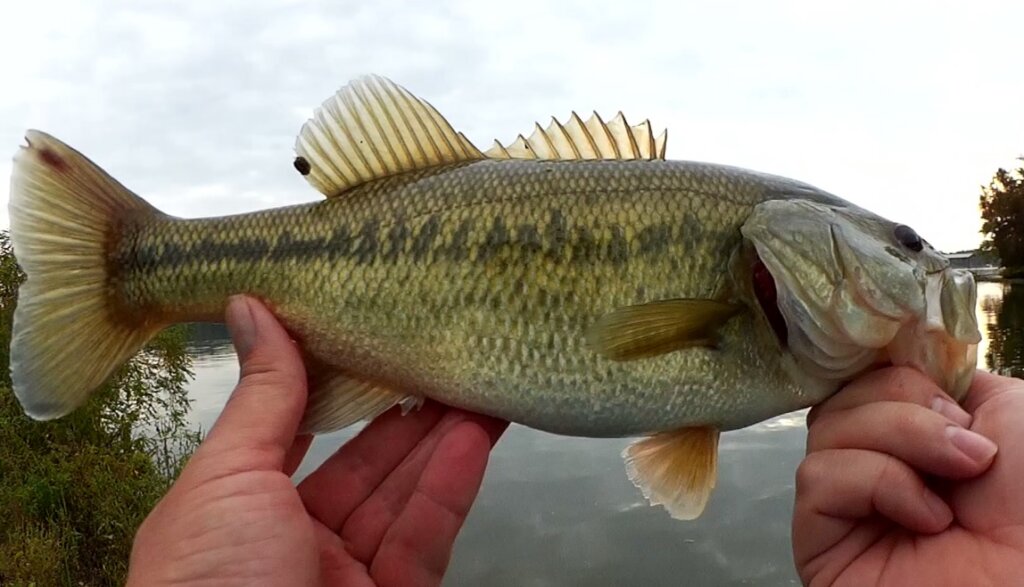 In the final episode this week, I'm bass fishing with a good old Baitcaster from 1984! This Quantum 1310 MG by Zebco is over 35 years old! I end up catching two largemouth bass using this old Baitcaster. The first bass I caught was in the morning on a Texas Rig plastic worm. The second bass I caught was in the evening on a wacky rig plastic worm. I have to say, for being over 35 years old, this baitcast reel really is holding up well. Its definitely casts well and I had no problems reeling in the fish today. If you find one of these old Quantum 1310 Baitcasters from 1984 out there in the wild, you may go on and grab it, it just might be worth a try.
Check it out in the video below!
9,200 YouTube Views