Winter Fishing From Shore – What Kind of Fish Can I Catch Right Now?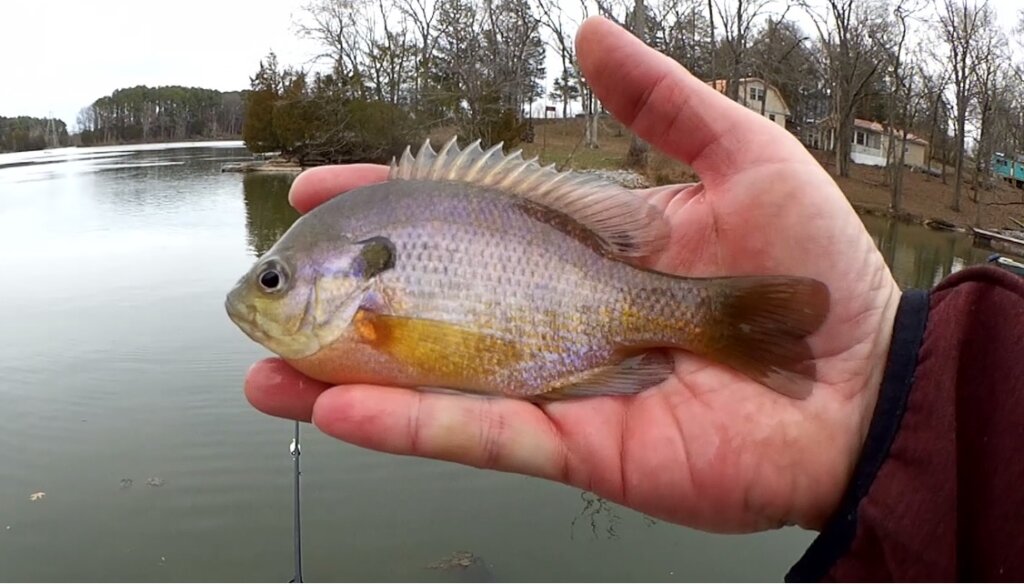 In the first video this week, I'm doing some winter fishing from shore. What kind of fish can I catch right now? I decided to give it a try and started bank fishing with a float rig and a small, pink lure. It took some time, but I was able to catch a nice bluegill. However, my luck with the pink lure didn't last long and I switched things up to a jerkbait. Luckily, I was able to catch two more fish using the minnow lure. Fishing in the cold water was definitely a challenge, but I was determined to catch something.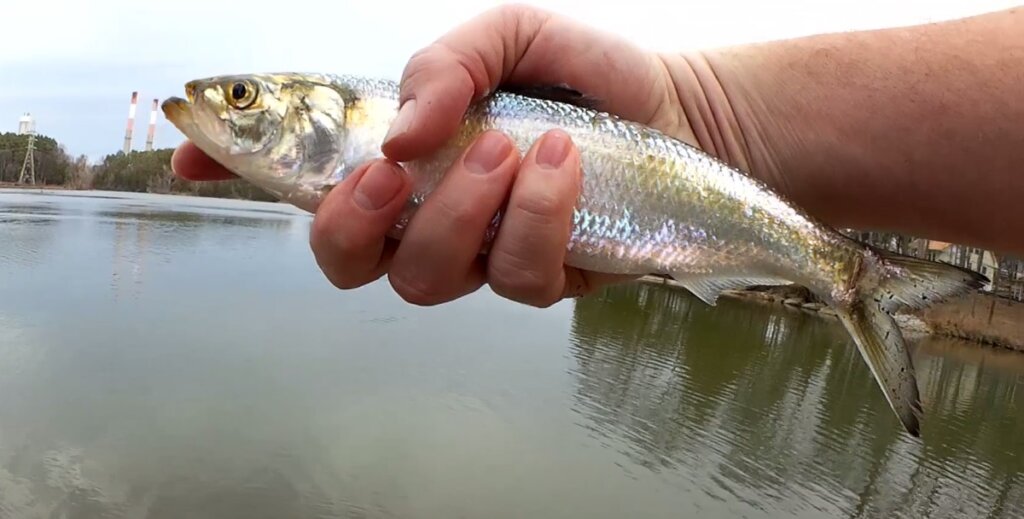 Despite the difficulties, there are still fish to be caught if you're up for the challenge of winter fishing from shore.
6,024 YouTube Views
---
Realistic Fishing Giveaway to Another Fisherman – Free Fishing Bait!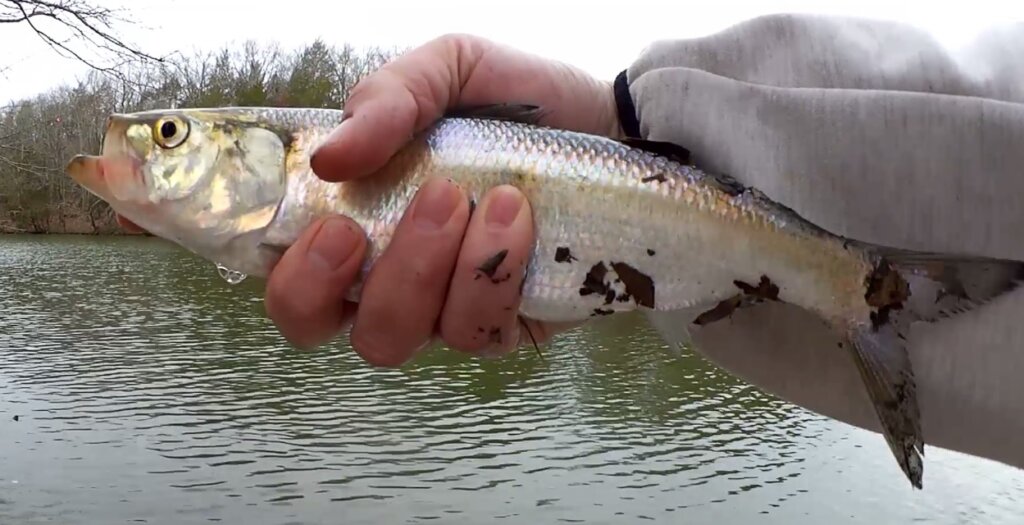 In the second episode this week, here is a Realistic Fishing Giveaway to another fisherman, a free fishing bait courtesy of Realistic Fishing! Because my subscribers know the YouTube scammers have put a dent in my ability to do giveaways without someone trying to scam my subscribers.  With fishing spots becoming more crowded than ever, I had to fight my way into a spot near the log, knowing that there were boats and other fishermen vying for the same spot. I started things off fishing with a lure, but soon switched to live bait. To my surprise, all the fish I caught that day were caught using the Realistic Rig. I even gave one away to another fisherman who was fishing nearby. I found out that using skipjack as bait is a great way to catch big catfish and striper. With some persistence and experimentation, I finally figured out a way to have a giveaway for fellow fishermen without anyone trying to scam others.
Check it out in the video below!
4,895 YouTube Views
---
Drop Shot vs Float Rig! What Kind of Fish Can I Catch in Cold Water?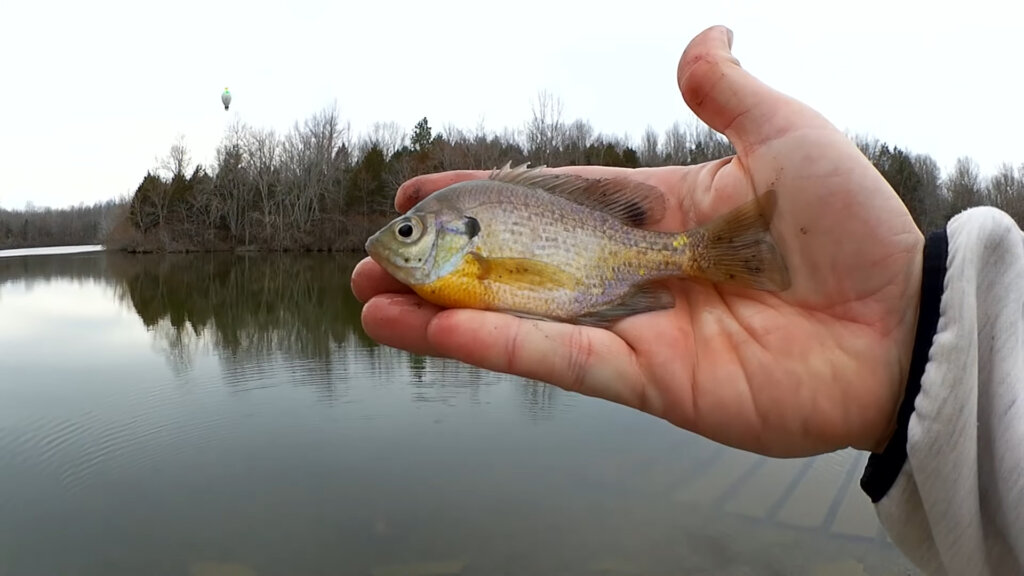 In the final episode this week, I'm out here trying to see what kind of fish I can catch in the cold water using a drop shot and a float rig. I start things off with the drop shot and land the biggest catch of the day, a 7-inch bluegill. After a while, the bite on the drop shot slows down, so I decide to switch to a different rig. With the float rig, I'm able to catch more fish, but unfortunately, the size of the fish isn't exactly impressive. It's clear that the cold water is affecting the fishing, and it's not the best day out here. Despite that, I'm still showing you what's possible to catch right now, mostly small bluegill. If you want to test your cold water fishing skills, I'd suggest trying out a drop shot or a float rig to see what you can reel in.
See how it all went down in the video below!
3,841 YouTube Views