Tips to Catch More Bass When the Bite is SLOW! Realistic Fishing Tips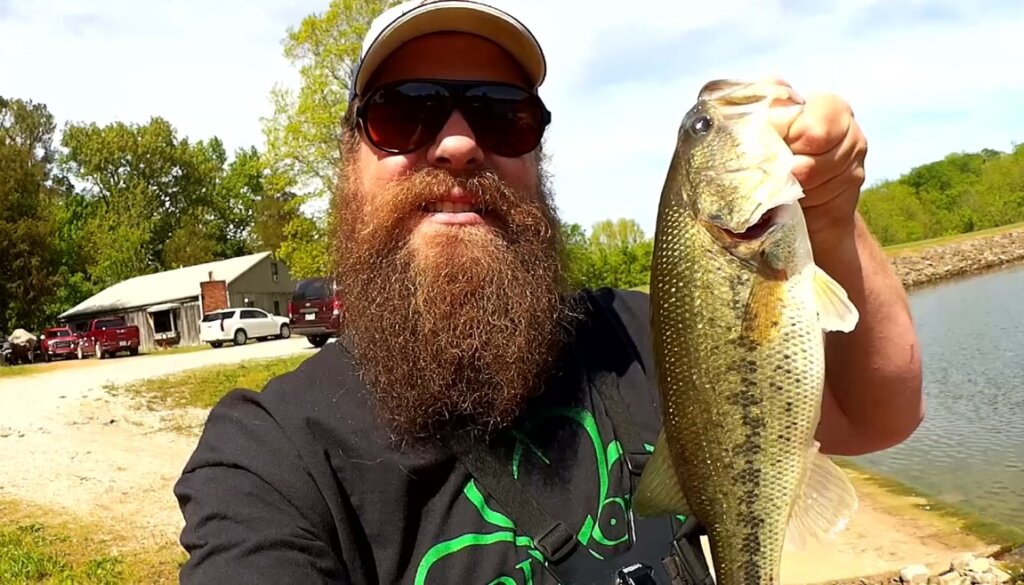 In the first episode this week, we check out  a few tips to catch more bass when the bite is slow. Realistic fishing tips like these just might help you get a bass and avoid that skunk. When the bass aren't aggressively biting, sometimes a small adjustment might help. You can try things like removing a claw from a crawfish lure which can help convince a reluctant fish. Sometimes you'll find a big change is better, like switching lures completely. I changed things up from a craw to a worm and caught a bass immediately. So don't be afraid to change your approach after 10 minutes of no fish. You might end up catching some nice bass.These easy fishing tips are often forgotten when a skunk seems imminent.
See it all in the video below!
7,751 YouTube Views
---
Fishing for Crappie and Bass at a New Lake! First Fish is a Crappie!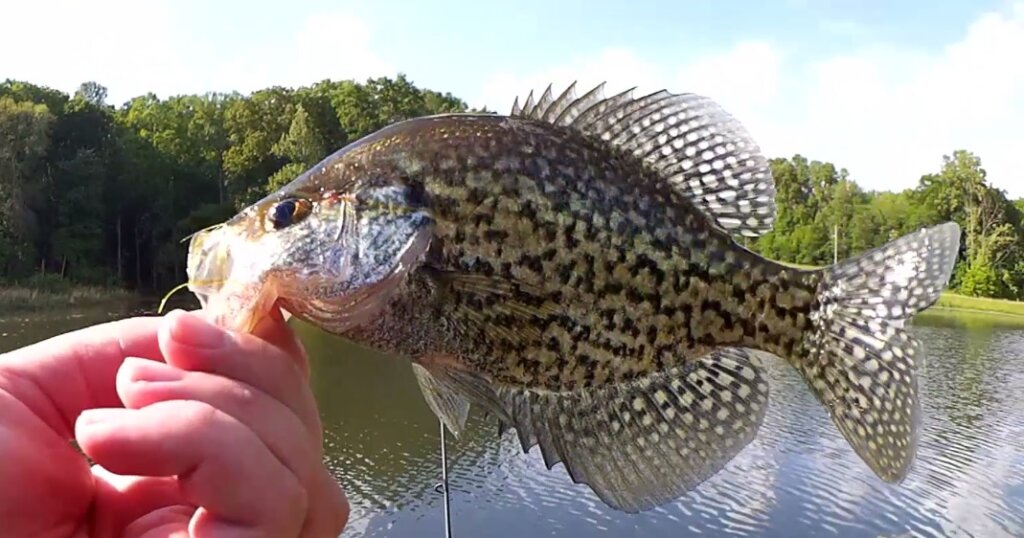 In this episode, I'm out there fishing for crappie and bass at a new lake! This is my first time fishing here and I am curious to see what I can catch. I'm fishing with the $10 Ozark Trail Spinning Combo and a small minnow imitating lure. The first fish I catch is a nice black crappie! I don't catch too many crappie so this is a pleasant surprise. The second fish I catch is also a crappie. But the third fish is something else, a nice largemouth bass! In a short time I'm able to catch three fish on the spinning combo. If you have a chance to fish at a new lake, consider fishing for crappie and bass with a minnow lure.
Check it all out in the video below.
8,887 YouTube Views
---
Bass Fishing With Wacky Rigs and Texas Rigs (Plastic Worms & Swimbait)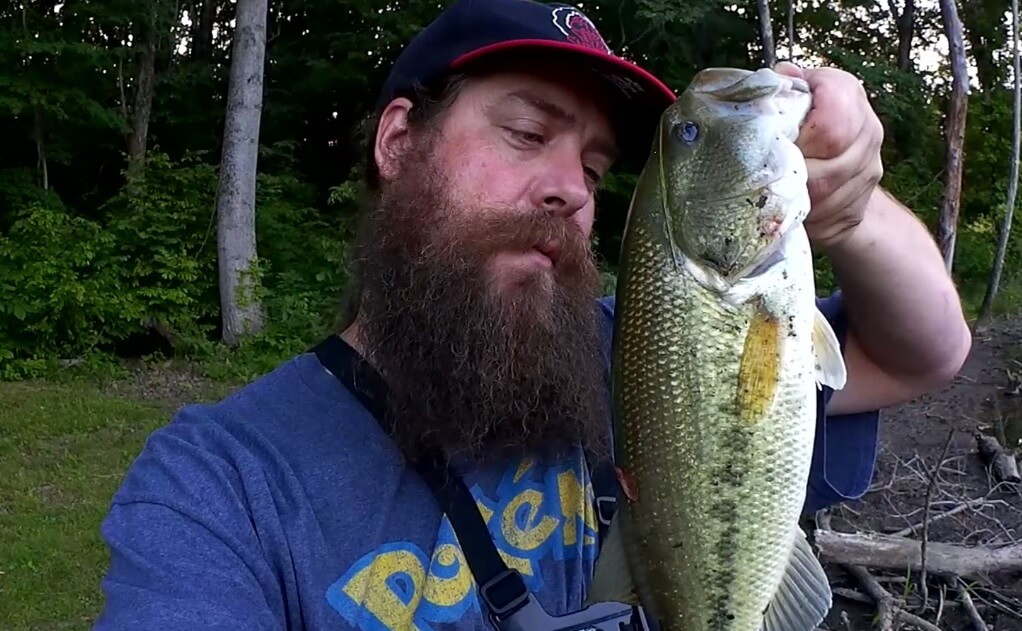 In the final episode this week, we see how bass fishing with wacky rigs and Texas rigs can both produce bass from the bank. Plastic worms and swimbaits are a couple of pretty productive soft plastics. The worms work really well on both Texas Rigs and Wacky Rigs. The plastic swimbait works better on a Texas Rig, but I have heard of people wacky rigging them as well. Today I end up catching three bass, one on each rig. The first bass is caught on a wacky rigged worm and the second and third are caught on Texas Rigs. Try these rigs if you're bank fishing for bass, you just might catch a few in an hour, like me.
Check it out in the video below!
8,816 YouTube Views