Fishing With Subscribers Lures Part 2 – Bass Fishing When Its Hot!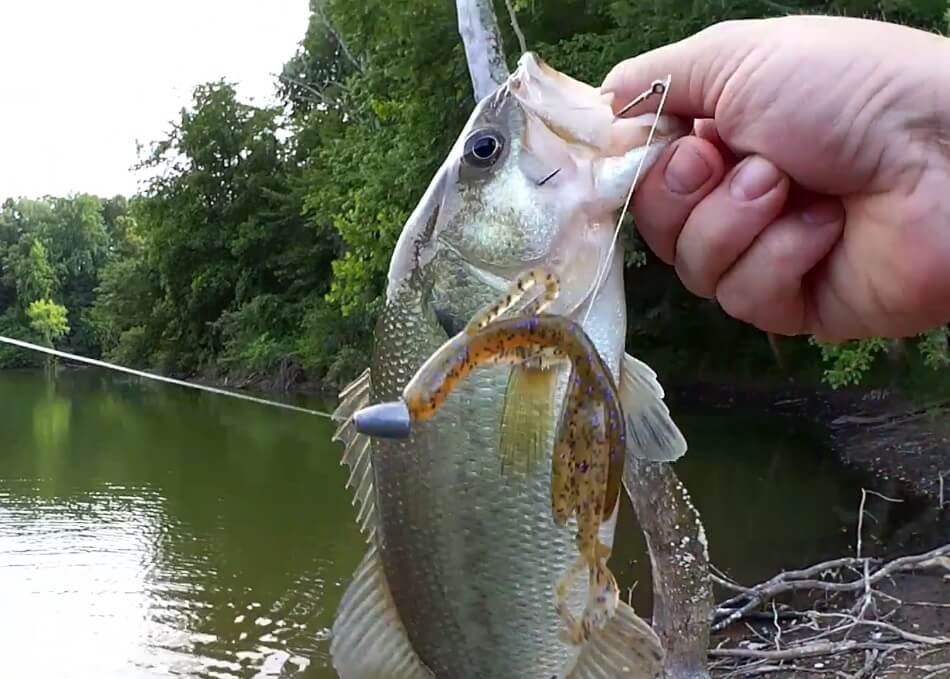 In the first episode this week, I'm fishing with Subscribers Lures Part 2! Bass fishing when its hot can be fun if you can take the blazing heat. In the previous video, the Texas Rig Baby Brush hog caught the larger bass, but the plastic worm caught more bass in the end. In this video, I'm finishing up the day and fishing with an extra lure, the Squirrel Tail Worm by Big Bite Baits. I really had a great time fishing with lures sent in by subscribers. There are plenty more lures to try in that box so you might even get an unofficial part 3.

Good luck to everyone who likes bass fishing when its hot.
15,014 YouTube Views
---
Fishing With Subscribers Lures 3 – Realistic Bass Fishing When Its HOT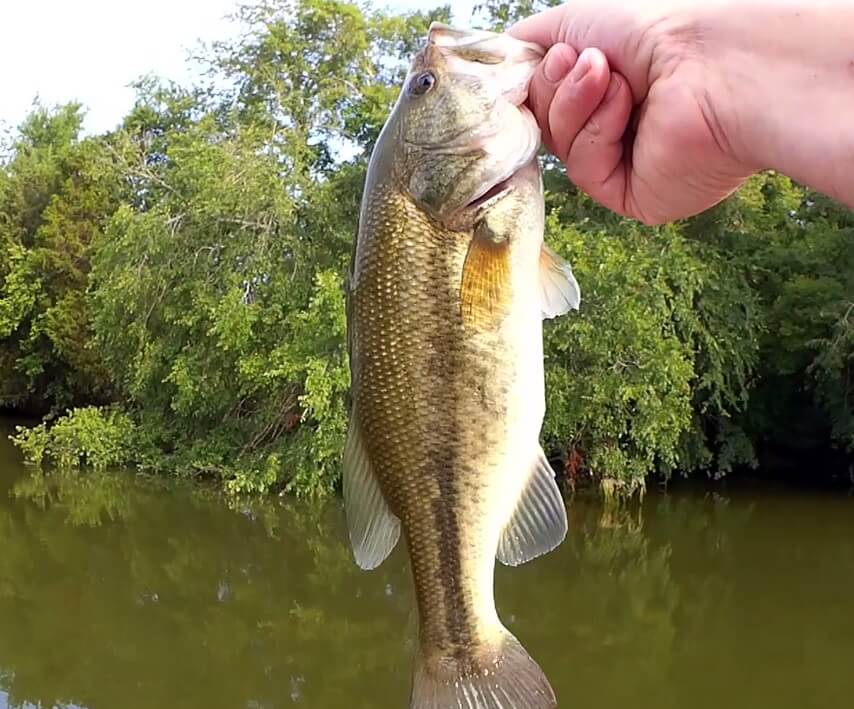 In this episode, we're finishing up a short series, Fishing with Subscribers Lures 3 – Realistic Bass Fishing When Its HOT. Unlike most of your favorite YouTubers, you will probably not be catching bass on every cast. I went fishing two mornings in a row to catch just 3 bass. I ended up catching 2 largemouth bass and 1 spotted bass on the lures that were sent in to the show. The first bass was caught on a Texas Rig, a Culprit plastic worm. The second Bass was caught on a Big Bite Baits creature bait. The final spotted bass was caught on the Salmo Minnow. I really enjoy fishing with subscribers lures and its even more of a challenge when its hot outside!
See it all in the video below!
15,777 YouTube Views
---
Beginner Fly Fishing – Fly Fishing for Bluegill From a Dock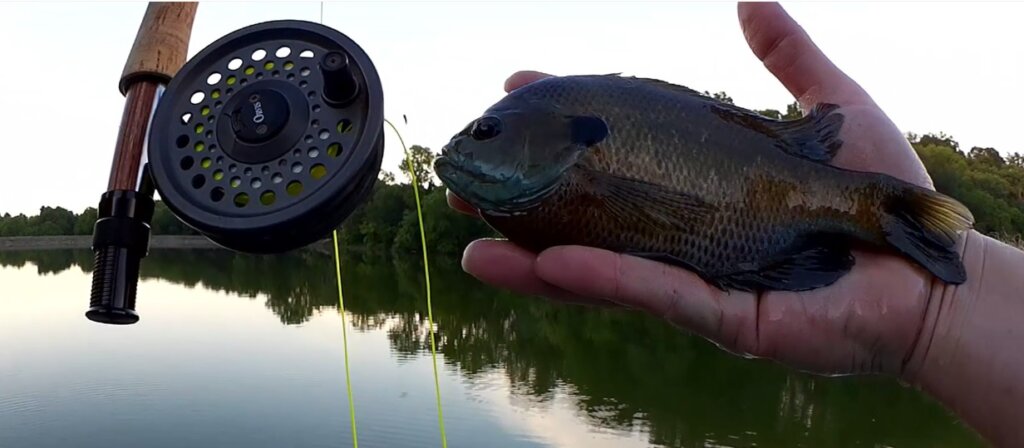 In the final episode this week, I'm a beginner when it comes to fly fishing. And today, we're fly fishing for bluegill from a dock! This is my second time fly fishing and I'm still trying to get the hang of it. I try out two different flies today and have good results. I catch a nice bunch of bluegill with some larger fish mixed in. I start things out with a small black and red fly, and then switch over to a larger naturally colored fly. I was hoping for a bass or something larger, but I only catch bluegill today. I'll have to try fly fishing again in the future. Being a beginner can be intimidating, but I need to keep practicing.
Check it out in the video below!
13,559 YouTube Views