Summer Bass Fishing With a Realistic Rig and a RoboWorm! (Drop Shot)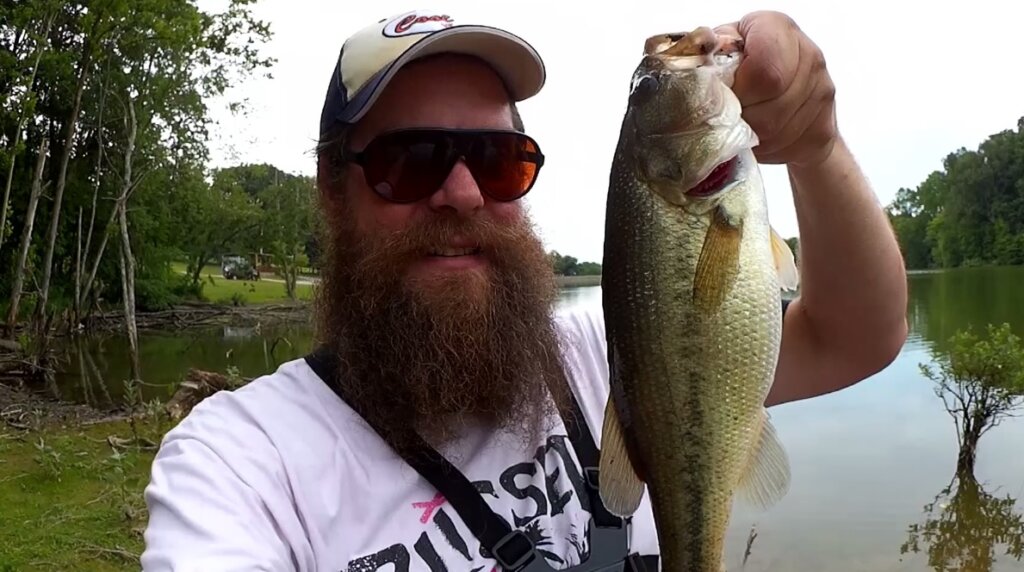 In the first episode this week, I'm out for more summer bass fishing with a Realistic Rig and a Roboworm. This drop shot fishing technique can easily be pulled off on inexpensive gear like the $10 spinning combo I am using today. A bait hook, two pinch on sinkers, and a Roboworm or any worm of your choosing, and you are ready to go. I catch four largemouth bass tonight using only the Realistic Rig. I caught them all from the bank on a cheap combo. You really can get into bass fishing for around $20 with a rig like this.

If you're in to summer fishing, maybe try a Realistic Drop Shot Rig and a Roboworm.
16,869 YouTube Views
---
BASS JIG vs NED RIG – Hot Summer Bass Fishing Rigs That Catch Fish!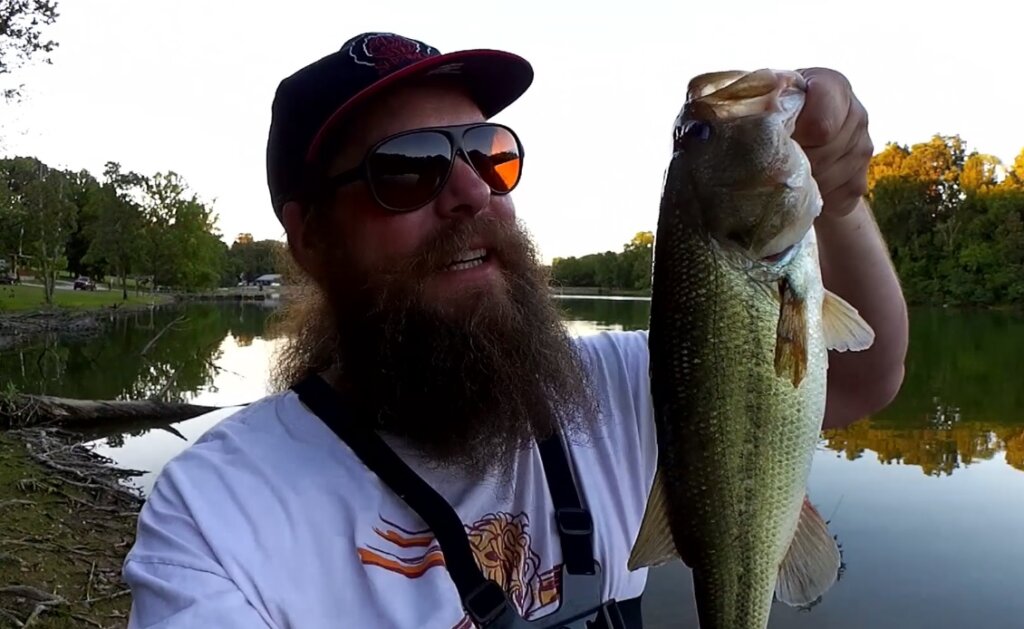 In this episode, I am fishing a Bass Jig vs a Ned Rig! These are two hot summer bass fishing rigs that can catch some nice fish! If you aren't getting any bites on Texas Rigs, or even a drop shot, then maybe try a jig or Ned rig. I start out fishing with the jig and catch one bass right away. I catch another bass a short time later, but unfortunately it gets off the hook. It is more difficult to hook bass with a jig due to the brush guard on the jig. After I switch over to the Ned rig with the same craw trailer, I catch a big largemouth bass! Then I catch another smaller one. So next time, try a jig or a ned rig if you cant get those hot summer bass to bite anything else.
See it all in the video below!
7,597 YouTube Views
---
FLY FISHING for the First Time! (Fly Fishing Challenge)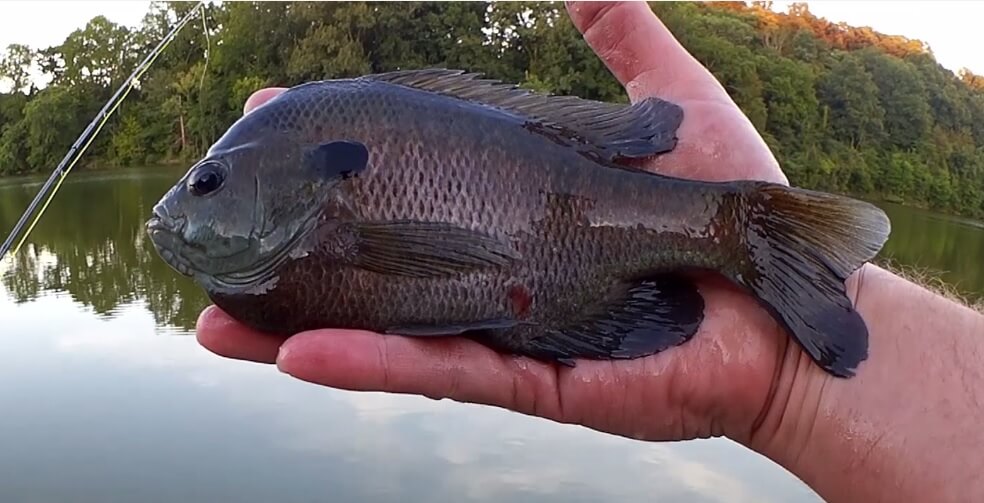 In the final episode this week, I'm Fly Fishing for the first time on Realistic Fishing! I am challenging myself to a Fly Fishing Challenge. Can I catch a fish on my first try? This fly fishing combo was sent to the show by a generous subscriber. Since this is my first time fly fishing, I thought it would be a good time to try since I had the dock to myself. Despite being a total novice, I'm able to get a feel for it and make a few decent casts and actually catch some fish! Now I need to get a feel for the retrieve so the process becomes easier. Although awkward, I had a great time trying fly fishing for the first time.
Check it out in the video below!
8,804 YouTube Views