Realistic Fishing Lure Mail Unboxing! Fishing Sunglasses & Tackle Giveaway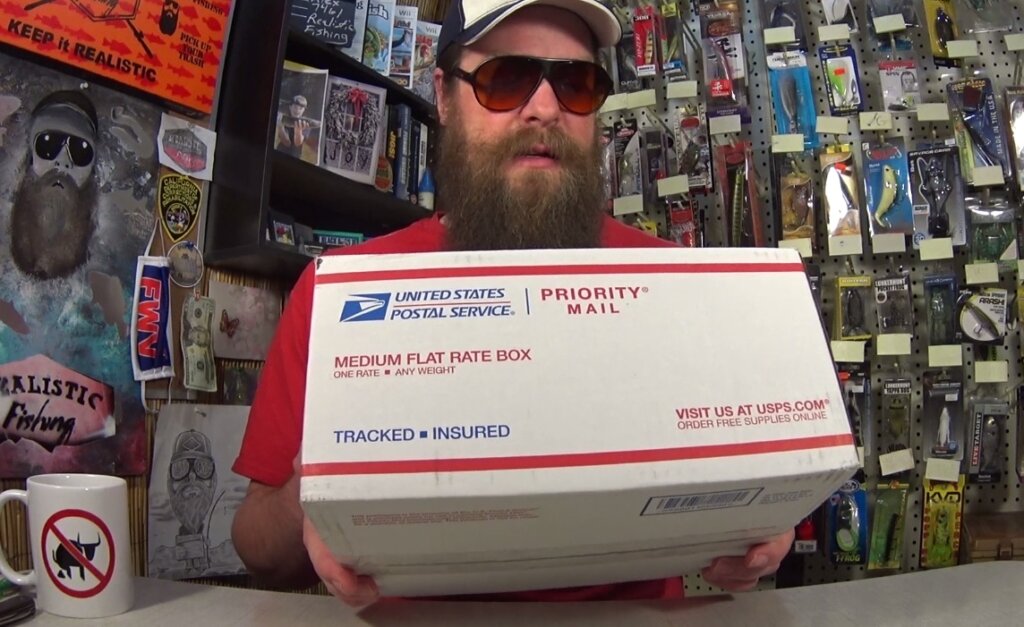 In the first episode this week, we have a Realistic Fishing Lure Mail Unboxing! I receive some fishing sunglasses, tackle, and more. A few really awesome subscribers decided to send some items in to the show and I am having a great time opening everything. We check out some clearance lures from a Dick's Sporting Goods in New Jersey, some stickers from New York and oh yeah folks, some awesome vintage BluBlocker sunglasses from Grandpa's collection. I don't think it's a shocker, man, I love BluBlockers. There really is more to fishing than just catching fish. I truly enjoy the Realistic Fishing community and I appreciate all of the interaction with subscribers. Big thanks again to everyone who sent something to the show and good luck in this episode's giveaway.
Check it all out in the video below.
4,898 YouTube Views
---
Float Fishing at the Boat Launch – Finding Fish in Cold Muddy Water!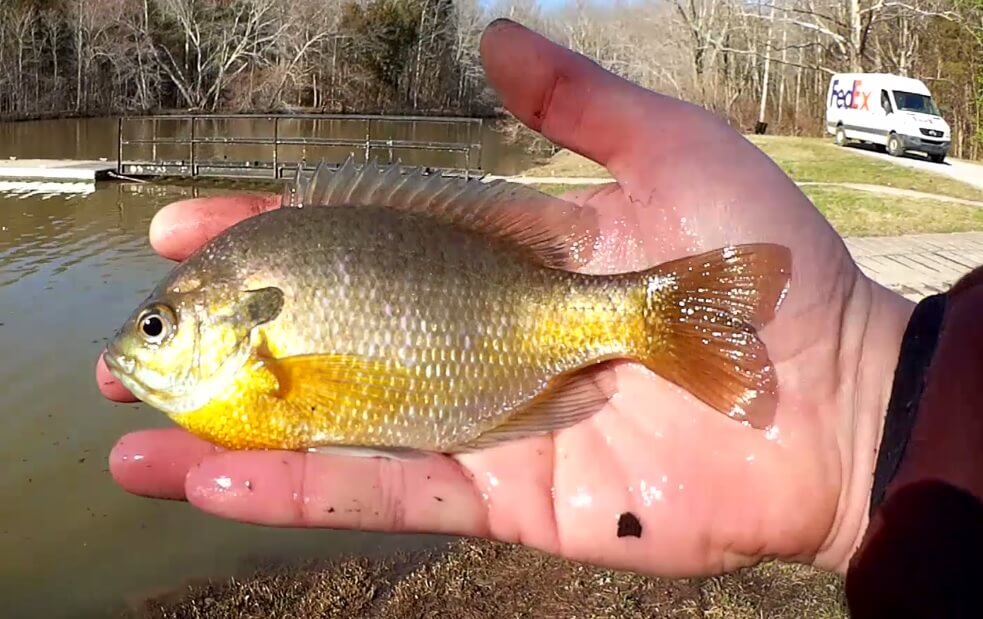 In the second episode this week I'm out float fishing at the boat launch and I end up finding some fish in cold muddy water. The water temperature today is 49 degrees and the fish are finally starting to come shallow. As the sun starts heating up the concrete slab at a boat ramp, the warmth attracts fish. Using just a simple float rig and a worm, I'm able to catch a whole bunch of bluegill. Even when a boat uses the launch, it really only takes a few minutes for the fish to return. As the weather and the water warms up, the boat launch can be a great place to find fish. Its an especially good place when you're fishing in cold and muddy water. So if you want to know how to find fish in cold water, this is definitely one way to do it.
Check it out in the video below.
7,945 YouTube Views
---
Bass Fishing with a Spinner – Catching Bass in Shallow Water!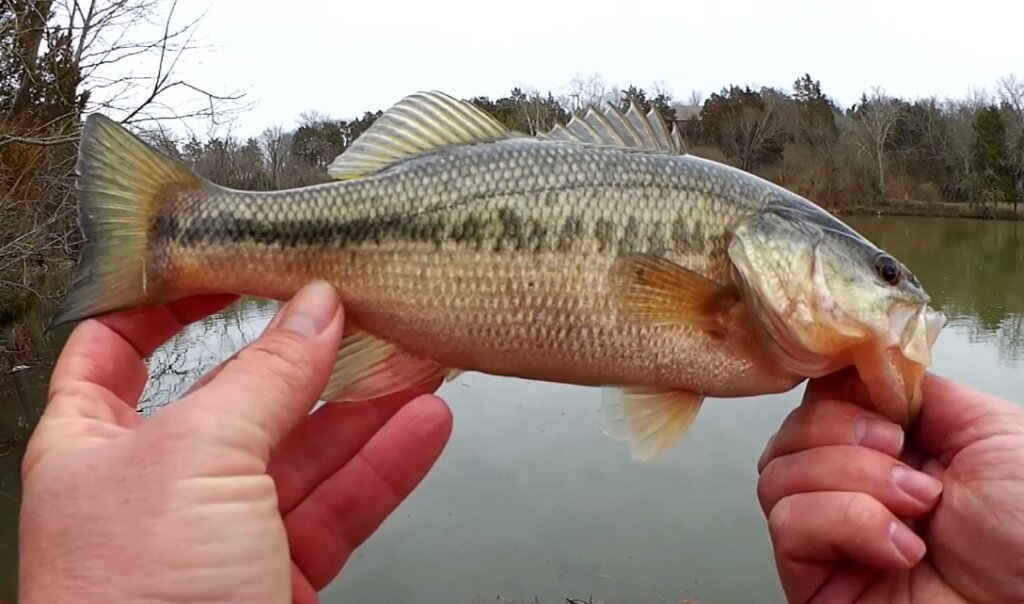 In the final episode this week I'm bass fishing with a spinner and catching some bass in shallow water. The shallow water around here is finally starting to warm up a bit and now it's around 50 degrees. The bass are looking for food and have pushed the baitfish towards the bank. Using an inline spinner I'm able to catch a bunch of bass including a couple of nice ones for this time of the year.  So if you start things out with something else like worms and aren't catching anything, sometimes it can pay to switch to a spinner. They can mimic baitfish pretty well and can catch bass in shallow water.
Check it out in the video below!
37,707 YouTube Views