Realistic Fishing Gone Wrong! Surprise Catches When Fishing for Bass!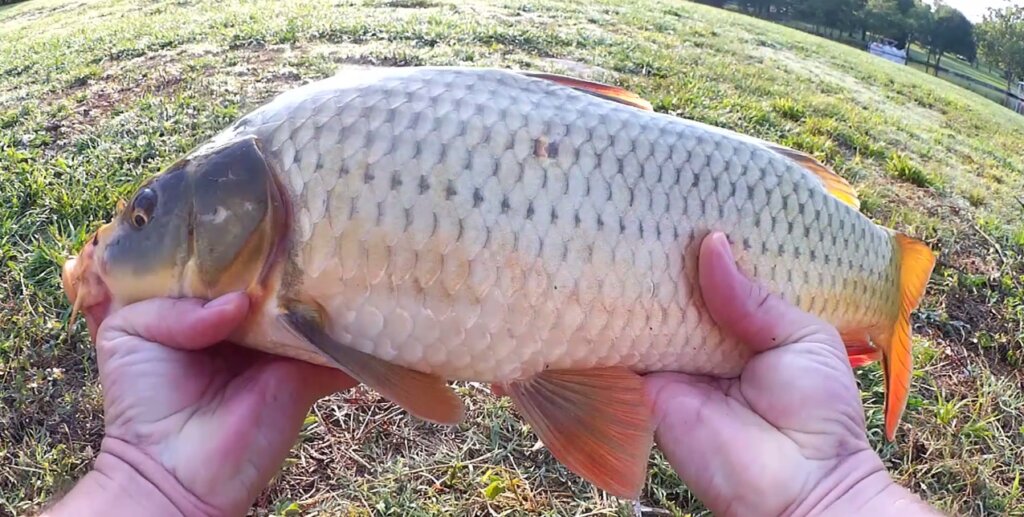 In the first episode this week, we see some realistic fishing gone wrong. Sometimes wrong is still a good time. Just check out these surprise catches when I was out fishing for bass. The first surprise catch happens as I'm out fishing with a Texas Rig creature bait, a Baby Brush Hog, and I hook into something that feels big. It doesn't take long at all to realize its not a bass when the drag starts screaming. Nice catch but not the only surprise of the day, for the second surprise fish I'm out fishing a crankbait. Yet again the drag sings as a big fish pulls hard. For the third fish, while not as big, was quite surprising. I was surprised to find an eight inch sunfish went for a Pit Boss. Sometimes realistic fishing means that something has gone wrong but it's not always bad. Even surprise catches when fishing for bass can be big fun.
Check it all out in the video below.
13,270 YouTube Views
---
Realistic Fishing Lure DEALS on Strike King Crankbaits for Bass!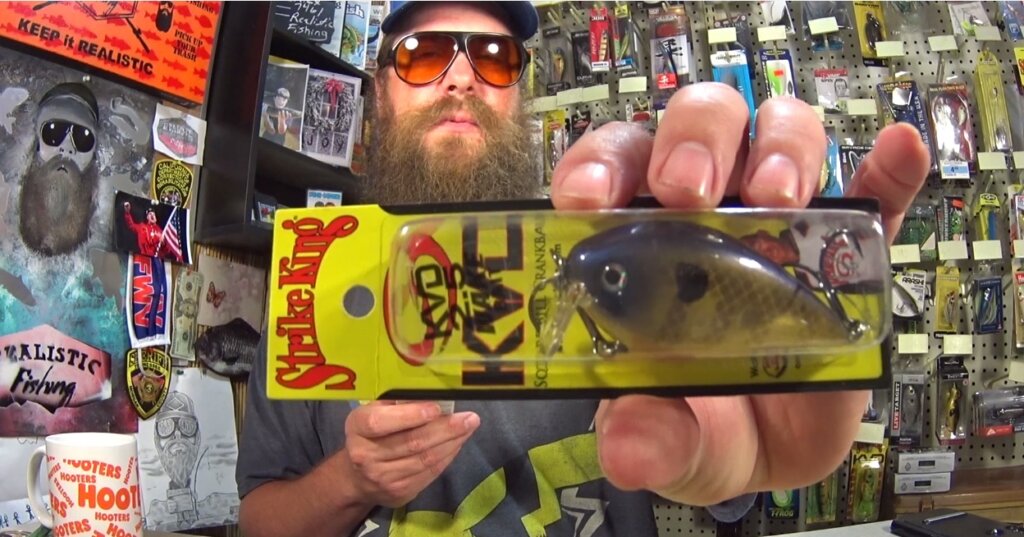 In the second episode this week we check out some realistic bass fishing lure deals on Strike King Crankbaits. I found all of these lures on sale at Dick's Sporting Goods and Academy Sports. I found a good variety of tackle from giant weights and hooks, to Strike King Wake Baits. I even went on and bought a few Jet Divers in case I want to fish deep one day. So if you see Buy One Get One Free deals on crankbaits, it might be a good idea to pick up a few. You never know, realistic fishing deals can show up anywhere fishing tackle is sold. Its definitely all in the timing! Next time you're out, just take a quick look and see if you can find deals like these, you might even find Strike King Crankbaits on sale.
Check it out in the video below.
5,542 YouTube Views
---
Realistic Fishing when its HOT! Summer Bass & Bluegill Fishing (ZMAN)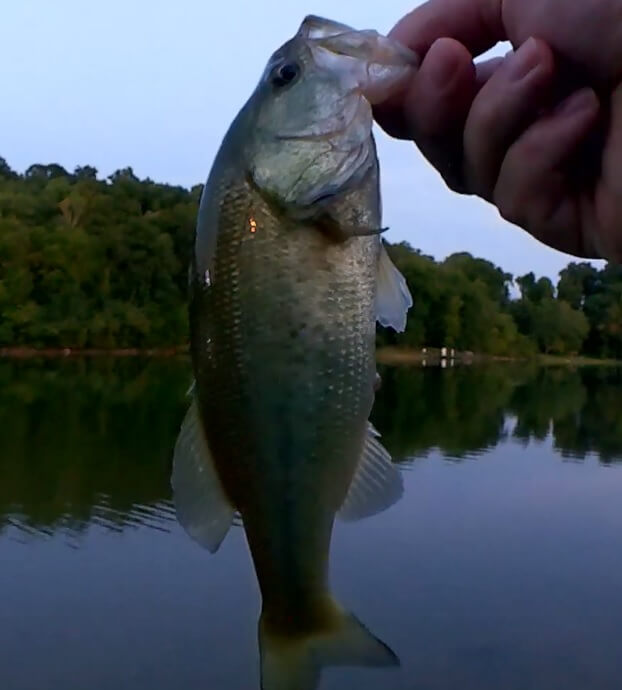 In the final episode this week, we see some realistic fishing when its hot! Summer bass and bluegill fishing can be tough when it's this hot but the Zman TRD Hogz came through and caught a few bass tonight.  I decided to change to a Texas Rig and try the Zman after fishing for bluegill for a while and only catching one fish. I'm really glad I did because I started catching some bass once the sun started to go down. When its hot outside, sometimes its best to wait until dusk to start fishing. The largemouth bass weren't very big tonight but I'm still happy to be catching bass at all. Fishing when its hot can be tough for sure, but bluegill and bass can still be caught.
Check it out in the video below!
8,891 YouTube Views