Fishing at Public Parks – NOW is a Good Time to Start Fishing!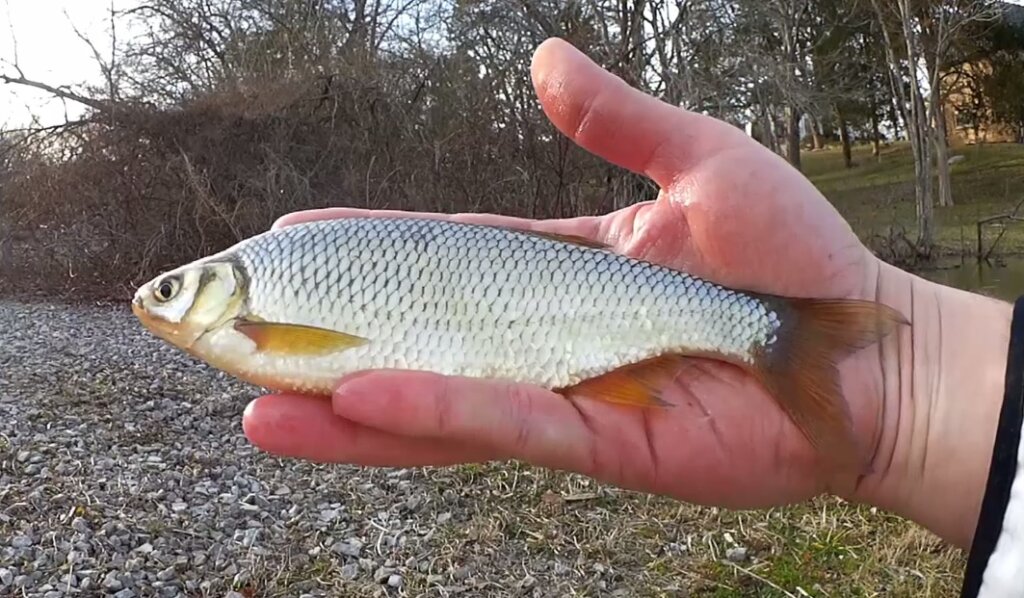 In the first episode this week, I'm fishing at Public Parks showing that right now is a good time to get out there and start fishing. I'm exploring a few different parks since the water is finally starting to warm up. If you find that you don't catch many fish at one location, its always ok to head out and try a new spot. Using some artificial minnows as bait, I'm able to catch quite a few different types of fish today. I catch bluegill, a skipjack, sunfish, and a golden shiner. If you're wondering when is a good time to start fishing, the best answer is now. Go try some fishing at a public park and catch some fish.
Check it all out in the video below.
13,464 YouTube Views
---
Fishing for Bass and Bluegill at the Park – Bass Season is Starting!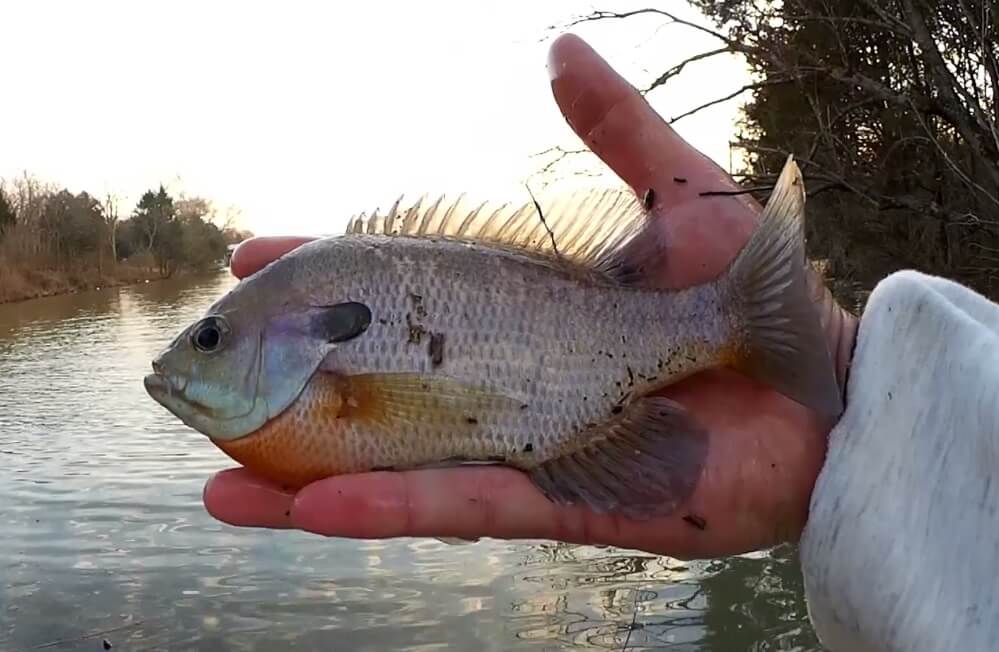 In the second episode this week I'm out fishing for bluegill and bass at the park. Bass season is starting as they mix in with the panfish like bluegill and yellow bass. Using two different sizes of artificial minnows I'm able to catch all three fish. Fishing the minnows under a float and on the bottom are both good for catching bass & bluegill. Since the bass season is now starting, I expect to catch more bass while I'm out fishing for panfish. Soon it will be time to be fishing exclusively for bass and hopefully the larger fish will start biting soon.
Check it out in the video below.
5,638 YouTube Views
---
Spring Float Fishing at the Club – Realistic Fishing from the Bank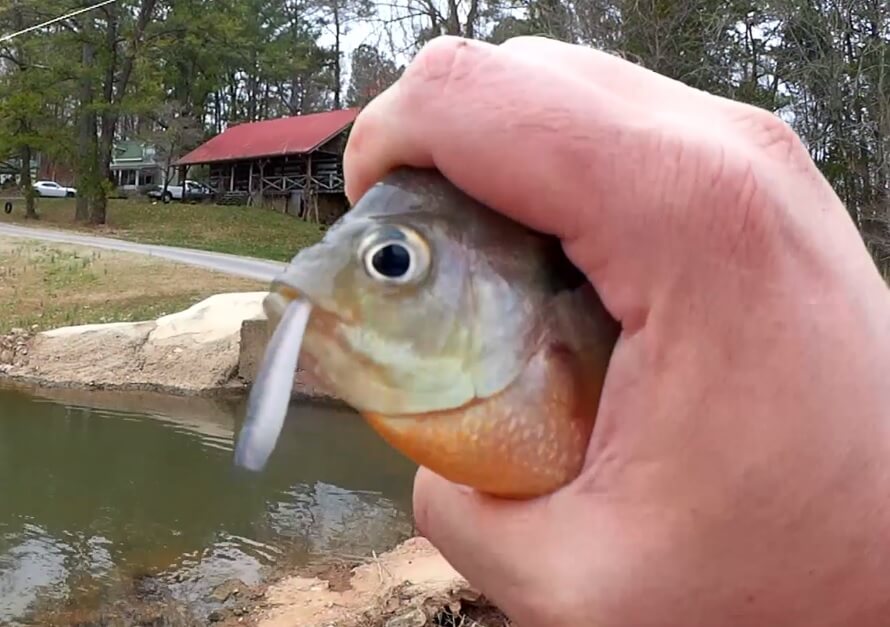 In the final episode this week its time for some spring float fishing out at the club. If you want to know what realistic fishing from the bank looks like right now, this is it. The water is still a little bit on the cold side but I'm still catching fish from the bank. With some artificial minnows I'm able to catch a few small bass and some big bluegill. As the water starts to warm up, the big bass will start to become more active. I'm pretty happy to be catching anything at all as it is still early in the season. The lake near my home has a similar pattern going on right now and the bass fishing should be heating up fairly soon. So if you have a chance, do like Realistic Fishing and get yourself out there for some bank fishing.
Check it out in the video below!
8,840 YouTube Views