Fishing for Spring Bass and Bluegill – Flicker Shad & Gulp ($10 Combo)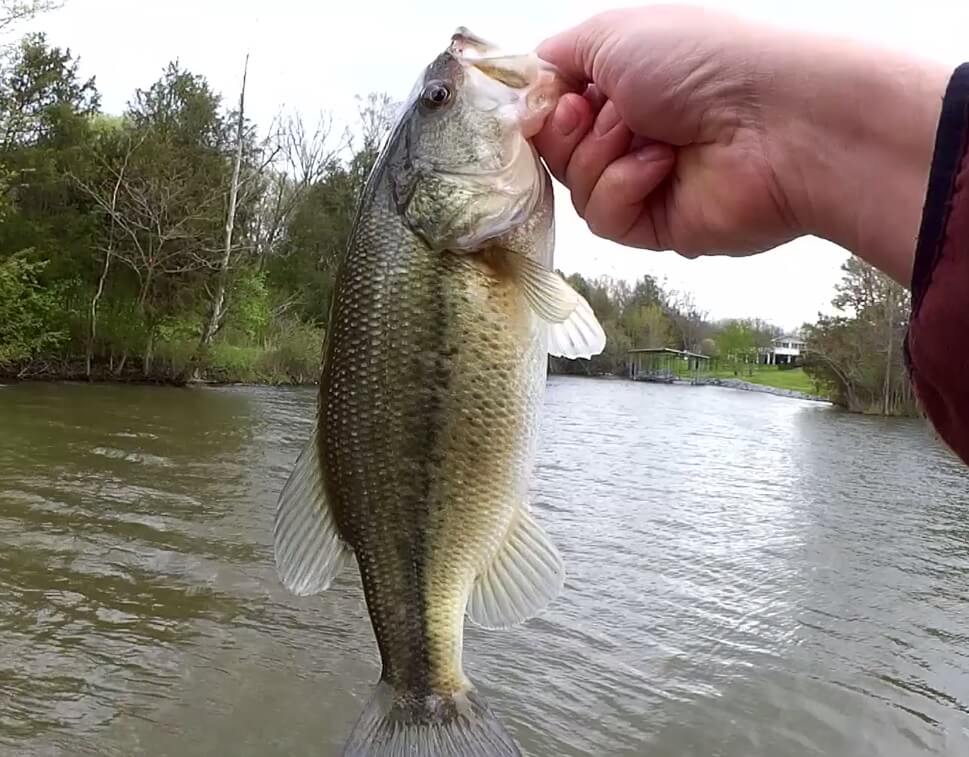 We'll start with the best first this week. In the final episode this week we're once again fishing for spring bass and some bluegill using a Flicker Shad and Gulp. Using the $10 Spinning combo from Walmart and the Flicker Shad, I'm able to catch another awesome spring bass. The weather is pretty crazy with blowing wind and rain.
To keep it realistic, I'm staying local and not headed to Florida or somewhere warm just to catch fish for the show. This is Realistic Fishing, this is what it's really like right now, kinda sucks. So after taking a break for a few hours from the wind and rain, I come back to fish in the evening. Using the Gulp Minnow I'm able to catch some nice bluegill including an 8 inch fish. Spring fishing for bass and even bluegill can be tough when the weather is not cooperating with you. But fish can still be caught, even on a $10 Ozark Trail Spinning Combo.
See it all in the video below!
8,749 YouTube Views
---
Fishing with a $10 COMBO from WALMART! Bass and Bluegill Fishing CHEAP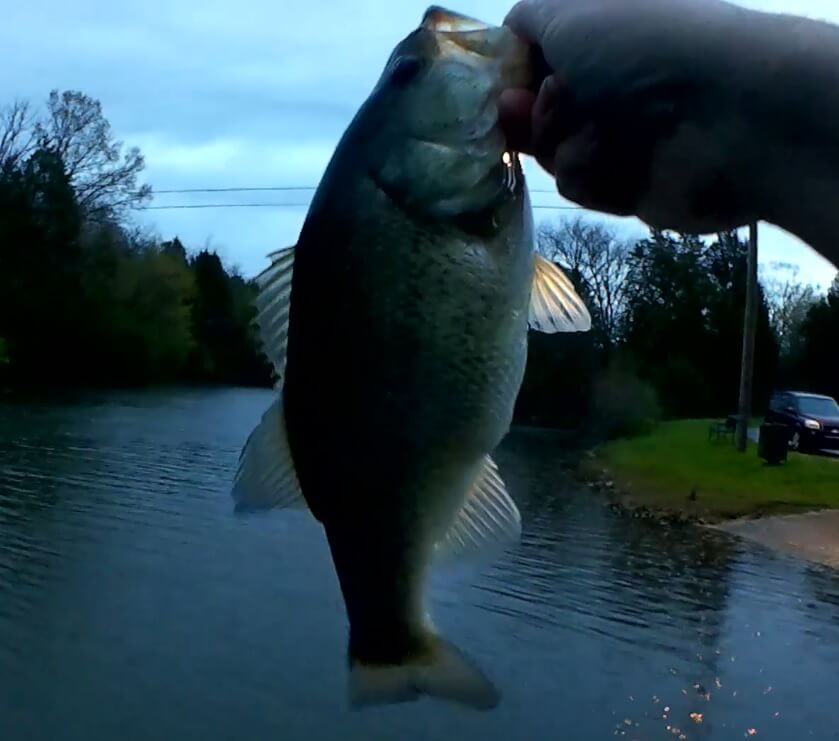 In this episode I'm fishing with an awesome $10 combo from Walmart! It's true folks, Bass and Bluegill fishing doesn't have to be expensive. This spinning combo even comes with some line, and I am leaving it all original as bought in the store. I start things out with a Realistic Rig and I catch a bluegill. Then I switch things over to a float fishing rig and I catch a few more. Just as its starting to get dark I decide to fish for largemouth bass. I catch a nice sized bass using a crankbait! So if you want to go fishing for cheap, you can pick up an Ozark Trail Spinning Combo from Walmart for only TEN Dollars. Then you can be out there catching fish like me!
Check it all out in the video below.
16,068 YouTube Views
---
Spring Fishing Lures Giveaway Winners! Did You Win a Fishing Prize?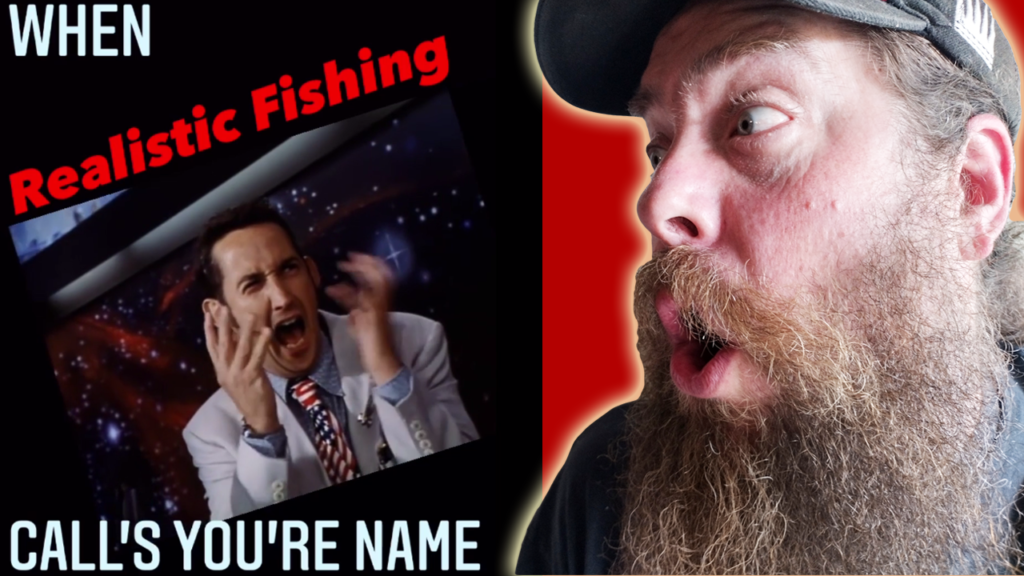 In the first episode this week I pick the spring fishing lures giveaway winners! Check it out and see – did you win a fishing prize pack from Realistic Fishing? Four lucky winners are chosen in this episode to split a pile of awesome lures like Strike King Rage Tails, Z-Man Chatterbaits, and some Googan Baits. Are you one of the lucky Realistic Fishing subscribers who will win free fishing lures? I hope the winners can use these lures to catch the bass of a lifetime! Big thanks to everyone who watches, subscribes and comments on the channel. If you didn't win, no need to worry because I do a fair amount of giveaways on this channel. Thanks for watching Realistic Fishing, and as always, Keep It Realistic!
Check it out in the video below!
3,187 YouTube Views